Five Top Country summer tunes
Posted by:
Casadie Pederson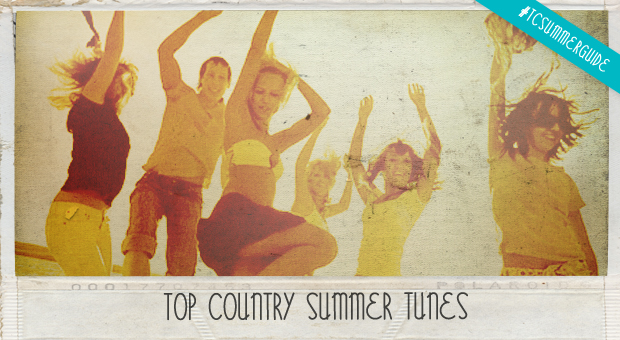 1. 'Margaritaville' – Jimmy Buffett
2. 'Chatahoochee' – Alan Jackson
3. 'Sunshine and Summertime' – Faith Hill
4. 'Fishin' In The Dark' – Nitty Gritty Dirt Band
5. 'When the Sun Goes Down' – Kenny Chesney
It's all here in the Top Country Hot Summer Guide!
1. Five Top Country summer tunes
2. What are the Top Country summer festivals
3. Summer's sexiest country stars
4. This summer the biggest stars performing in Canada are..
5. We love these small town festivals
6. Our picks for Top Country party zones
7. What are the oldest country music festivals