Havelock Jamboree announces artists for 2014
Posted by:
Kayla Tinson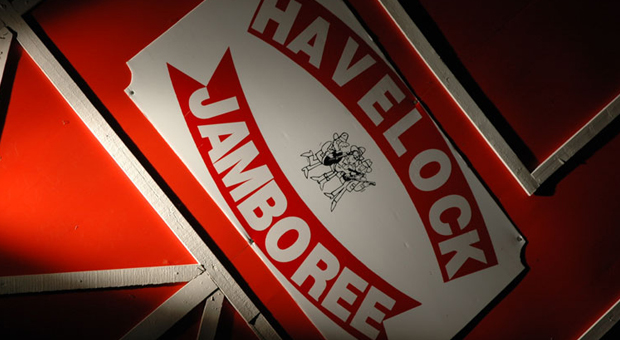 Havelock Jamboree has announced that Dierks Bentley will be joining the 2014 lineup along with the previously announced artist, Alan Jackson. Also joining Bentley and Jackson this year will be LoCash Cowboys, Blackjack Billy, Lisa Brokop and The Mavericks.
The complete 25th anniversary lineup so far includes: Alan Jackson, Dierks Bentely, Suzy Bogguss, The Mavericks, Blackjack Billy, LoCash Cowboys, The Gibson Brothers, Elizabeth Cook and Lisa Brokop.
Stay tuned for more performers to be announced in the new year… and to stay up-to-date on all of Canada's major country music festivals check out the Top Country Festival Guide.