I want a recount! Jason Blaine for Video of the Year!
Posted by:
Casadie Pederson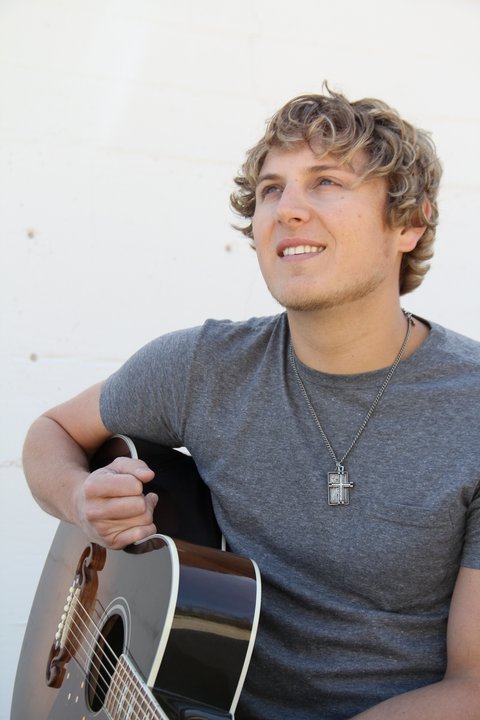 Congratulations to everyone who was nominated for a Canadian Country Music Award today!  A lot of very talented artists and other industry personnel were recognized.  Kudos to everyone nominated – I'm sure you'll have a blast in Saskatoon in September.
However, I do have a bone to pick…..
Okay, everyone who was nominated for CMT Video of the Year produced some great work.  Congrats. HOWEVER, where the heck was Jason Blaine's video for "They Don't Make Em Like That Anymore?"  Seriously??!!!  This has got to be one of the best videos ever!  Shot in Jason's hometown of Pembroke, Ontario, it features his entire family and many of his friends.  That's his real grandparents in the video, their church, their homes.  I challenge anyone to watch that video and listen to the lyrics and not get all teared up.  Sure, those other videos are good, but they just aren't as personal, heartfelt and moving as Jason's.  Jason: you were robbed.  You're number one with me, buddy.
I'll take consolation in the fact that he's nominated for song of the year, songwriter, producer and male artist.  (But seriously, song of the year but no nod for video??? COME ON…)
Okay, rant over.  Is there anyone missing from the nominees that YOU think should have been up there?
Watch Jason's video here and tell me you didn't tear up.  Honestly
AND… Congratulations to Jason and his wife Amy on the birth of baby Sara on July 14th! Big week for the Blaines! Sara was born at 7:10am July 14th weighing 8lb 11oz & 21 inches.