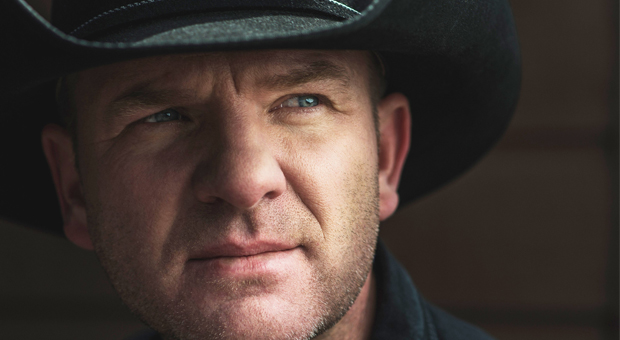 We've already mentioned that June is shaping up to be a great month for Canadian country music and now we've got even more to look forward to as Bobby Wills has announced he will be releasing his third album Crazy Enough on June 24, 2014.
Crazy Enough will feature 10 tracks that are "a new blend of an intense mixture of rock-inspired country tracks that feature a musical attack of the senses with heavier percussion, contrasted with Wills' signature melodic harmonies and intimate lyrical storytelling."
"I became a musician because I was moved at a young age by the masterfully crafted songs found in country music.  With this album we set out to stretch our sound, and we have done that by combining my traditional lyrical style with a more melodic and hard-hitting production that takes the music to new heights. I cannot wait to share it with the world!"
Check out the track listing below!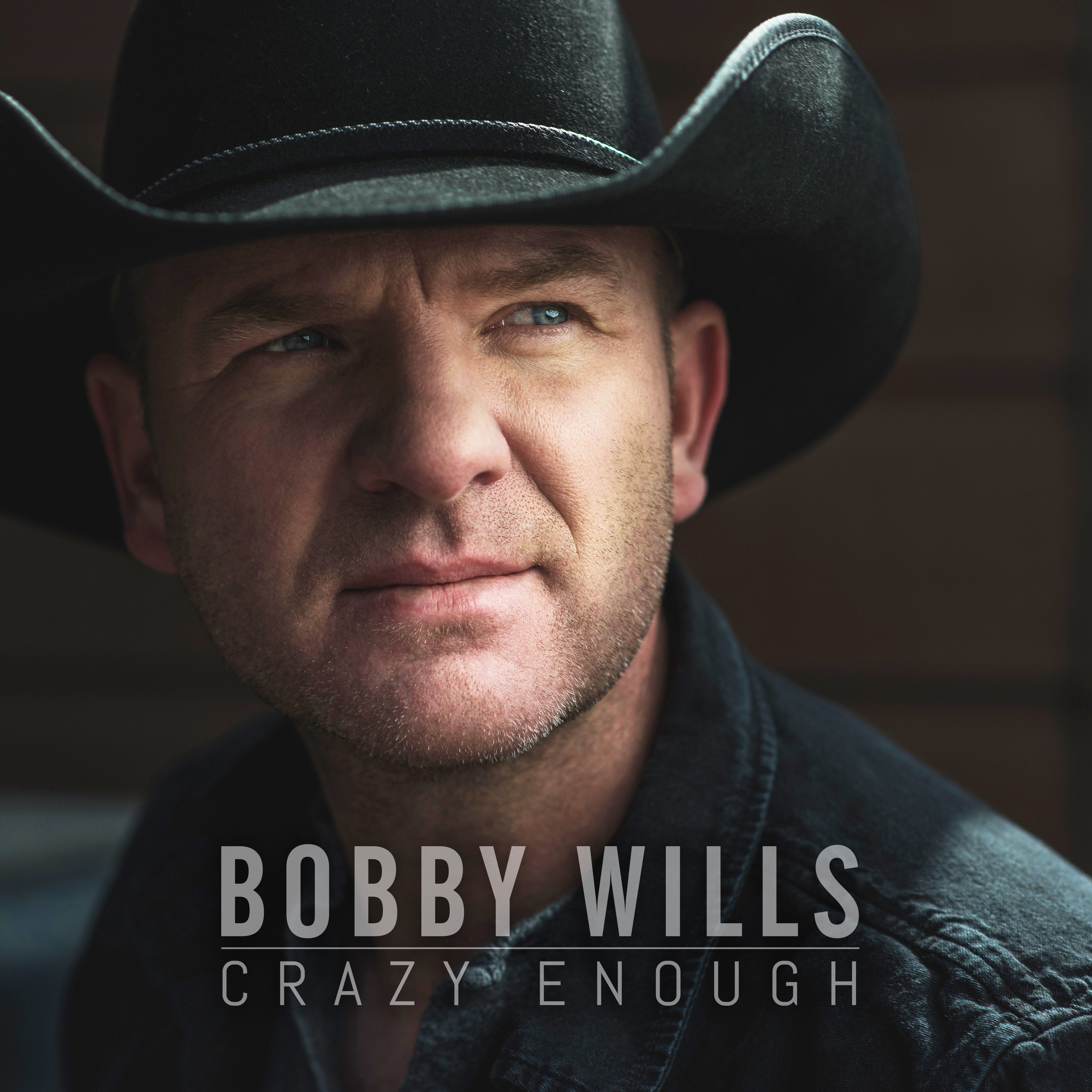 CRAZY ENOUGH TRACK LISTING
Still Something There
All Kinds Of Wrong
That's Where You Come In
Crazy Enough
That's Why I Pray
Undressed
Never Didn't Love You
The End Of The Day
So Much For Taking It Slow
With You