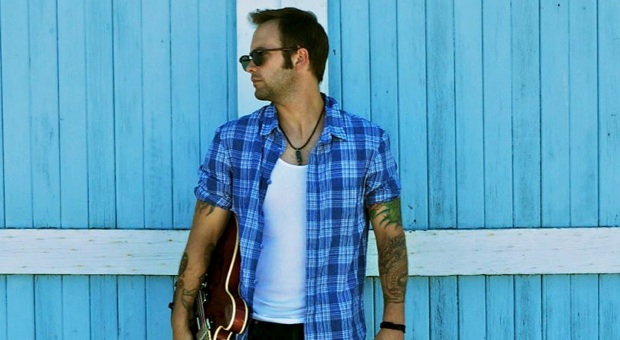 There's no doubt about it – Dallas Smith's 'Nothing but Summer' is destined to be the song of the summer.
Everything about it has "summer" written all over it. Smith's vocals on this track are spot on and slay the tempo of the song. With lyrics like:
Get on your mark set
Baby get your feet wet
Dive in head first
Let it take you under
Grab a little sunshine
Coppertone tan lines
Hanging out talking 'bout
Nothing but summer
Download. Grab a beer. Sing a long.
[mycred_video id="02cfyLXdHKM" width="620″ height="340″ amount="" logic="" interval="" notice=""]