BY: JESSICA BEUKER 
When you were a child, you would wake up on Christmas morning to find the empty stocking you had left by the fireplace the night before magically filled to brim with wonderful goodies and treats. As an adult that process is slightly less magical. Instead, you are the one who has to stay up late, after everyone else has gone to bed, to help do the filling. Not only that, but you likely have to help pitch in when it comes to buying the stocking stuffers as well.
Purchasing stocking stuffers can be stressful and time-consuming. It's an extra thing to add to your already insanely long list of people to buy for. Luckily, we've got you covered. Whether you're looking for a small item or larger item, cheap item or something a bit more expensive, we've found seven awesome stocking stuffer ideas for country music lovers.
1. Bluegrass Instrument Prints
Features four different prints; each deconstructing a different instrument. Choose from a mandolin, banjo, guitar and fiddle, or better yet, buy all four! The prints are available on four different types of paper, but my personal favourite it the antique paper, which gives the prints that rustic country look.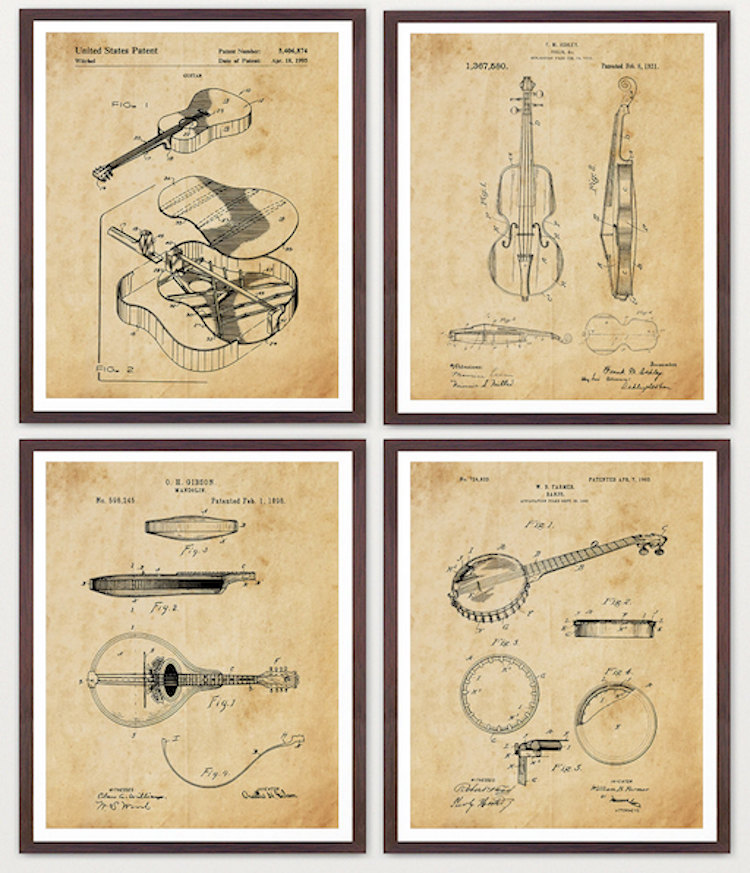 Buy it here.
2. Vintage 1990s Reba McEntire Shirt
Quite possibly my favourite thing on the list, this shirt features a 1990s Reba wearing a turquoise jacket, with her signature red hair looking bigger and better than ever before. Not only is this a unique and one-of-a-kind gift, but it looks rad too! The only downfall is that I would want to keep it for myself.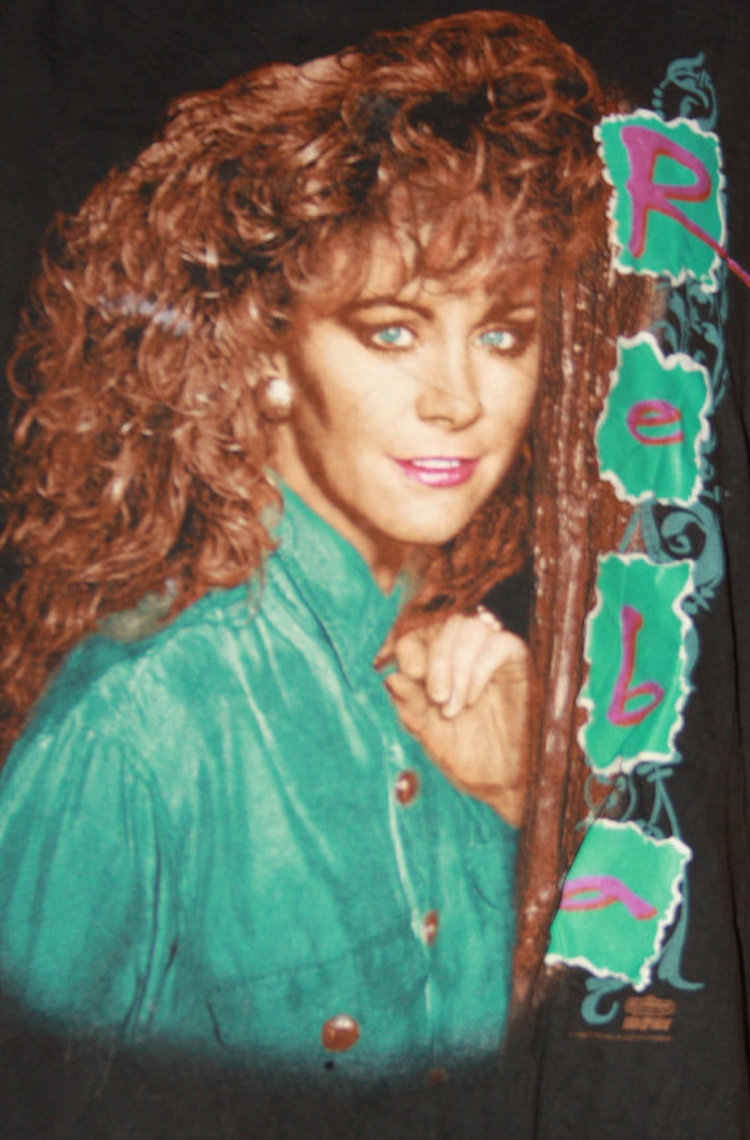 Buy it here.
3. Personalized Cowboy Boot Keychain
The best part about this stocking stuffer is that the adorable silver cowboy boot can be personalized to make it extra special. Includes a choice of initial and birthstone, making it a unique and thoughtful gift.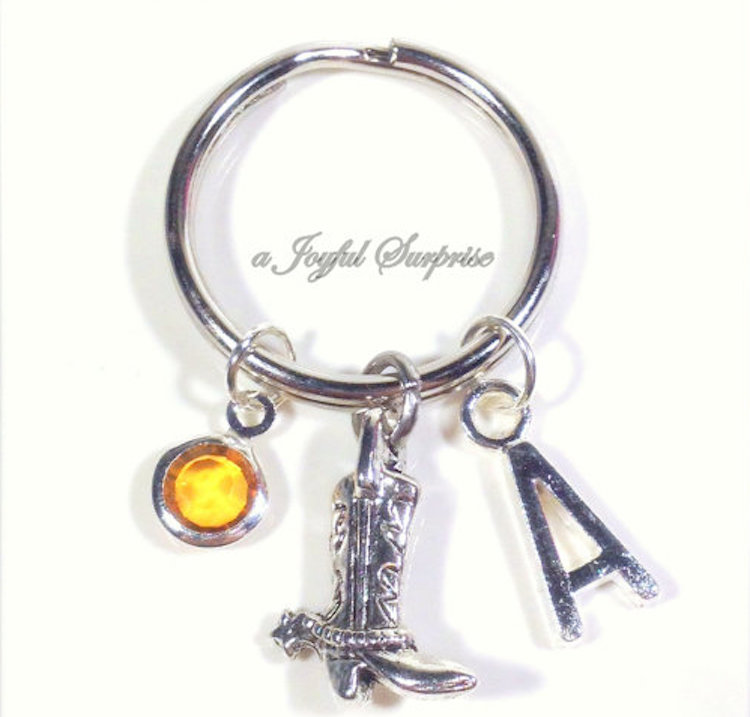 Buy it here.
4. Beer Cozy
Keep your beer cool and your hands warm with a beer cozy. Features the saying: "Country music and beer that's why I'm here." Which is most likely the mantra of every country fan. The best part? It's only 5 bucks!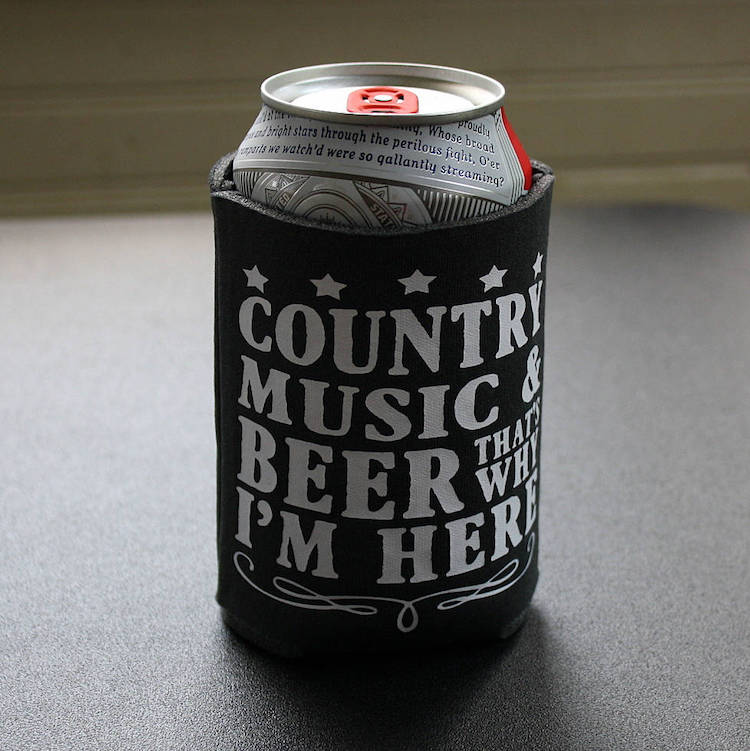 Buy it here.
5. Country Music Mug 
The options for this stocking stuffer are endless. You can search online for thousands of different country music designs to slap on the side of a mug. This one, however, is one of my favourites. If there's one thing I've learned about country music while growing up, it's that you either love it or hate it. And if you love it, you really love it. And if you hate it, you loathe it. This mug will tell all the country haters in your life what's what, and put them in their place once and for all!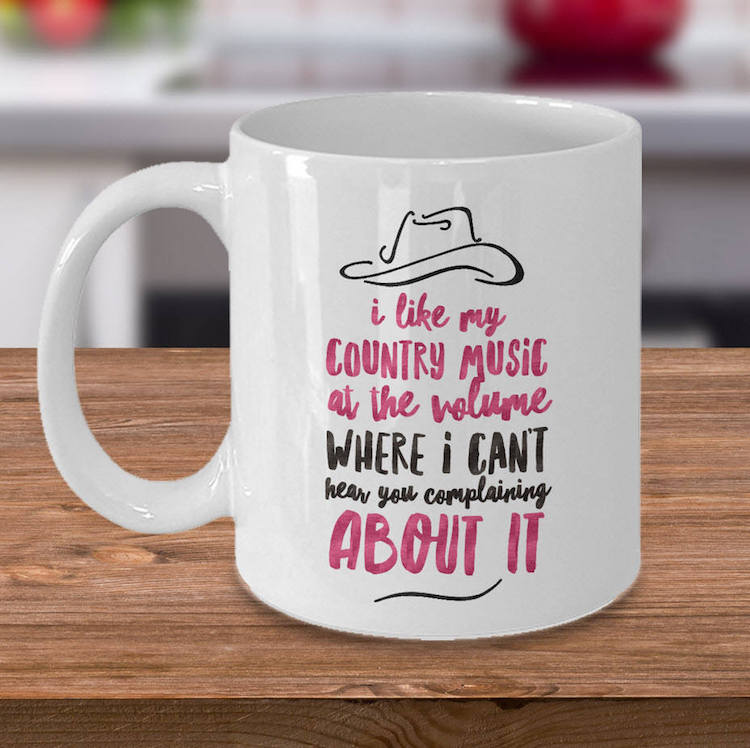 Buy it here.
6. Johnny Cash Autobiography
Cash: The Autobiography was actually released in 1997, which makes this year the 20-year anniversary. It's the perfect gift to give the Johnny Cash fan, or any country music fan for that matter. Johnny Cash was hugely influential in the country music world, and because of this he will always be considered a legend. His book takes you on a journey, sharing some of the most deep and intimate moments of the legend's life and career.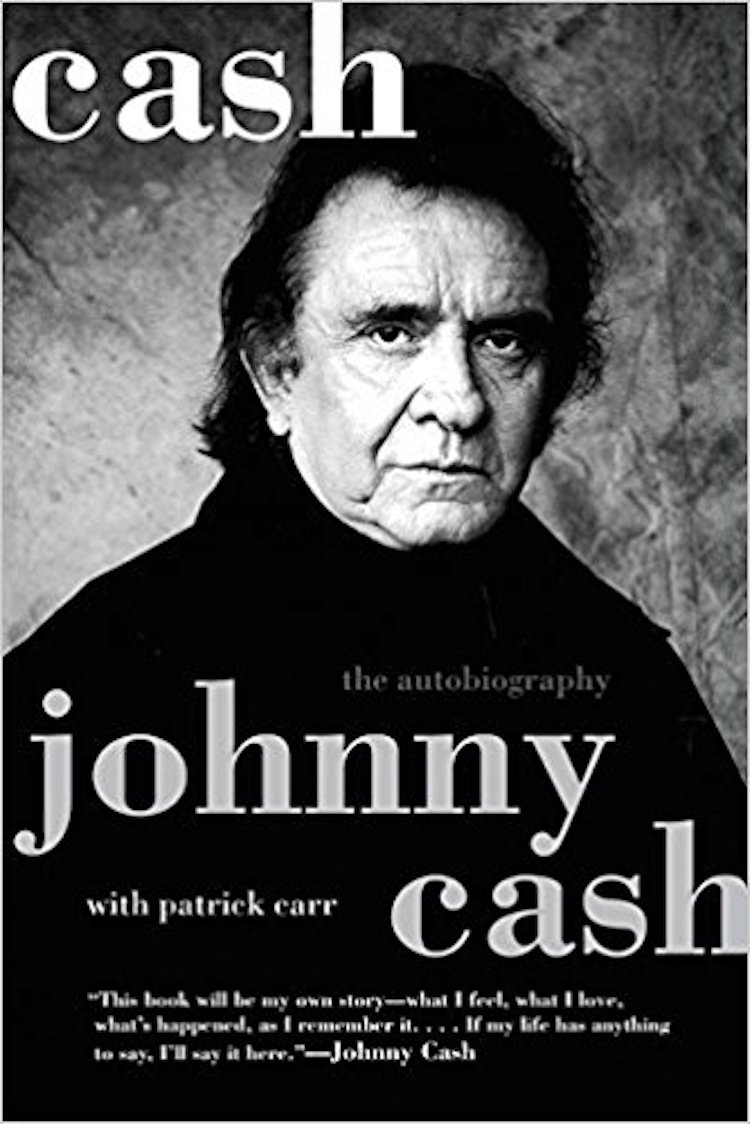 Buy it here.
7. Garth Brooks Hat
As with the mug option, you could easily find a hat representing most country artists out there. Whether you think any man of yours should be repping a Shania Twain cap, or a Tim McGraw hat is the only clear choice to make you like it, love it and want some more of it – you're in luck. Perhaps you'd like to pay homage to one of the long-standing kings of country – Garth Brooks. This 90s inspired Garth Brooks hat is cool, casual and best of all, proudly displays your love of good country music.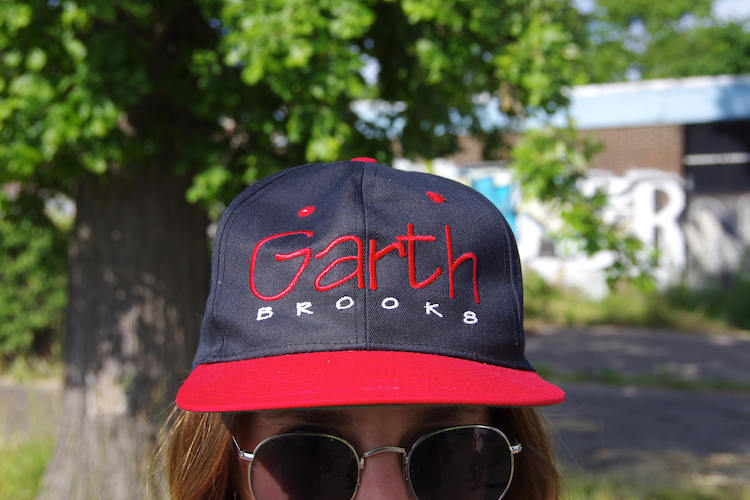 Buy it here.
RELATED: 5 Ideas for Country Themed Stockings this Christmas
RELATED: Christmas in the Country Playlist