Your favourite country artists share the Canadian country songs they had on repeat this summer!
Lindsay Ell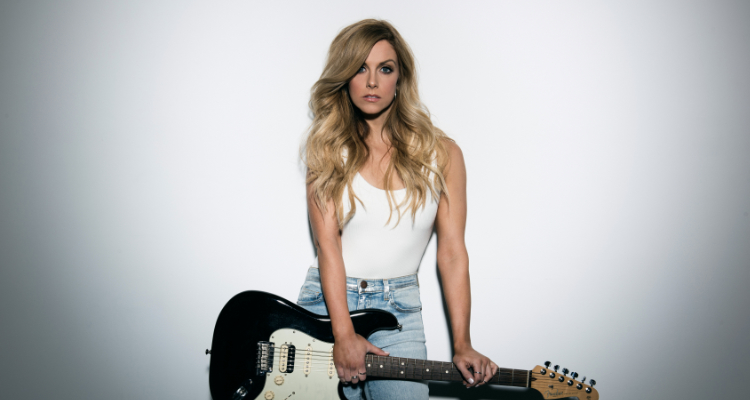 Dallas Smith & Terri Clark – One Drink Ago
Got to see them perform this song live at Cavendish Music Festival… it's such a catchy melody, and I'm so proud of Dallas & Terri for doing a duet together!
Tenille Townes
I love listening to Tenille's voice.  It's so distinct and draws you in from the very beginning.  Shout out to my fellow Albertan, and female artist representing the ladies well!
Cold Creek County – Money
I love the groove of this song.  It's such a good easy-listening, driving down the road kind of song!
David James – Downtown Kids
I love the chorus in the song, it's such a singalong summer jam!  Once it ends you want to listen to it again.
Tim Hicks – The Worst Kind
This is my first duet with a fellow Canadian artist, and I am so excited about this song. It's emotional, heartfelt, and even has some guitharmony!
Lindsay Ell is nominated for two 2018 CCMA Awards for Female Artist of the Year and Ford Album of the Year for The Project.
Brett Kissel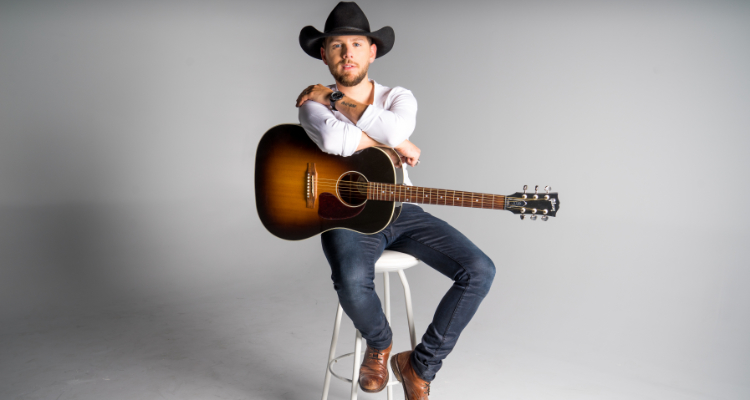 Paul Brandt – Alberta Bound
Sure, this song isn't a current hit on the charts, but it's always been and will always be a huge hit in my life. I love Paul. I love the delivery. And this song is everything to me.
Meghan Patrick – Country Music Made Me Do It
This is a career song for Meghan, and it perfectly explains who she is, and what she stands for. This is a 'Song of the Year' every year as far as I'm concerned.
The Washboard Union – Shot Of Glory
These boys struck gold with this track and the proof is how it translates live. I brought them up as a surprise at my tour show in Vancouver. And as a joke, I started strumming and singing the "Whoas" – and the crowd erupted.
Leaving Thomas – Blame It On The Neon
The vocals on this song are a 10 out of 10. The production on this song is a 10 out of 10. And Annika and Bryton as people are a 10 out of 10. Need I say more?
Jason McCoy – Born Again In Dixieland
I remember covering this song every night and how special it was performing such a massive hit. Jason did an incredible job with this song and it will never, ever, leave my playlist as one of the best Canadian country songs ever.
Brett Kissel is nominated for Apple Music Fans' Choice, Male Artist of the Year, Interactive Artist of the Year, Ford Album of the Year, Video of the Year, Record Producer(s) of the Year We Were That Song.
Dean Brody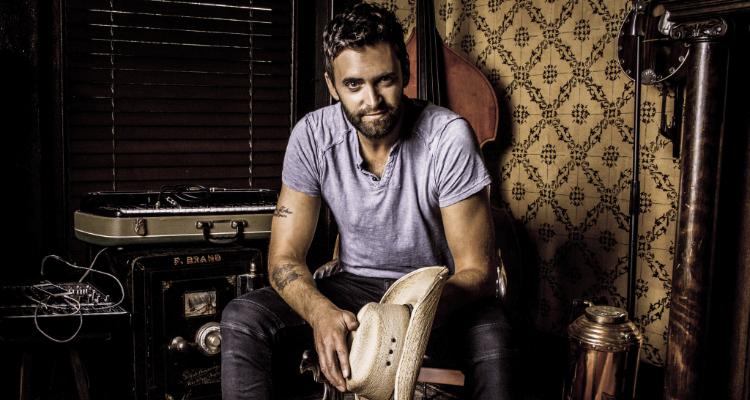 Tenille Townes – Somebody's Daughter
Tenille's voice has so much emotion and originality. This song really got me.
Jessica Mitchell – Bulletproof
Aw man. I'm a sucker for a heartbreak song and Jessica kills this!
Dallas Smith – Wastin' Gas
"Wastin' Gas" has so much energy and it's just an all round fun song.
Tenille Arts – Cold Feet
Heartbreaking song and flawless voice. Two Tenilles with this much talent? C'mon!!
Madeline Merlo – Neon Love
Makes you wanna roll those windows down and go somewhere fun. Love it!
Dean Brody is nominated for Apple Music Fans' Choice and Songwriter(s) of the Year 8th Day.
Meghan Patrick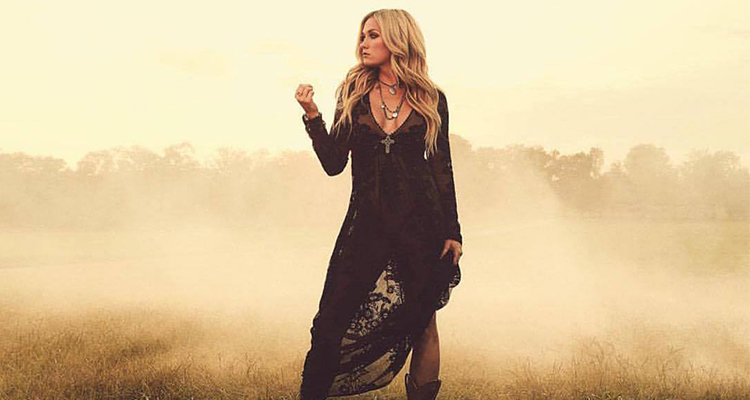 Jessica Mitchell – Firechaser
I'm a huge fan of Jessica's voice no matter what she sings, but I love the power and energy behind this song. Also, great lyrics and story as always.
Andrew Hyatt – Habit
Another one of my favourite voices in Canadian country music right now. This song has a great driving vibe that you can just sink into.
Sons Of Daughters – Can't Find Love In A Bar
I have been obsessed with these guys' harmonies since the first time I met them. They are so in sync with each other's vocal inflections, and they just continue to write great songs that solidify their own unique sound… the melody on this song is so hooky and really hits you in the feels.
Kelly Prescott – Leavin' Her
Another incredible vocalist in Canadian country… absolutely love the quality of Kelly's voice and I love the story behind the song and that she doesn't shy away from the heavier lyrical content.
Dallas Smith – Sleepin' Around
I love the chorus' melody on this song… and I'm also a sucker for a good lyrical twist. Great song idea, and well delivered in a way only Dallas can do it.
Meghan Patrick is nominated for Female Artist of the Year, Video of the Year The Bad Guy, Ford Album of the Year, Single of the Year and Songwriter(s) of the Year Country Music Made Me Do It.
Stay tuned to Top Country for everything on the upcoming CCMA Awards in Hamilton and make sure to listen to these artists plus more on the Top Country Songs playlist on Spotify!