BY: BEN PAPAGEORGE
With winter coming to a close and spring on the way, Mother's Day is quickly approaching. Falling on May 13th this year, this special day is when we celebrate the special women in our lives by showing them how much they mean to us. Moms everywhere work tirelessly to take care of their families and Mother's Day gives us the perfect opportunity to tell the leading lady in your life how awesome she is.
Not sure what to get Mom for Mother's Day? Top Country has you covered with a list of gift ideas so that you can treat her with something memorable.
1. Gardener's Log Book: A 5-Year Planner
The Gardener's Log Book is the perfect place to record any work done in the garden. From building a wish list early in the year to recording what vegetable crops you planted and their yield, this waterproof diary makes a great gift for the mom who is an avid gardener.  Purchase it here!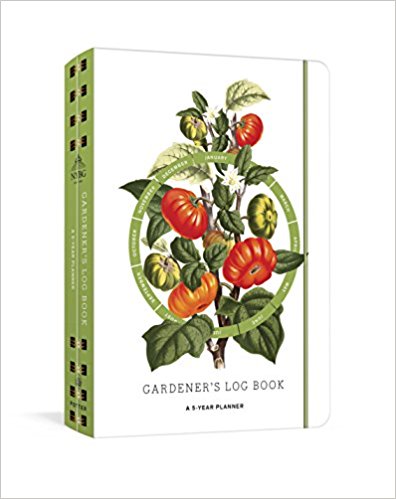 2. Luxury Bamboo Bathtub Caddy
Moms deserve the time to rest and relax because they do so much. A bath is the perfect way to accomplish that and with this bathtub caddy, your mom can bring snacks, beverages, candles, and even an iPad in a convenient way to any bath. Purchase it here!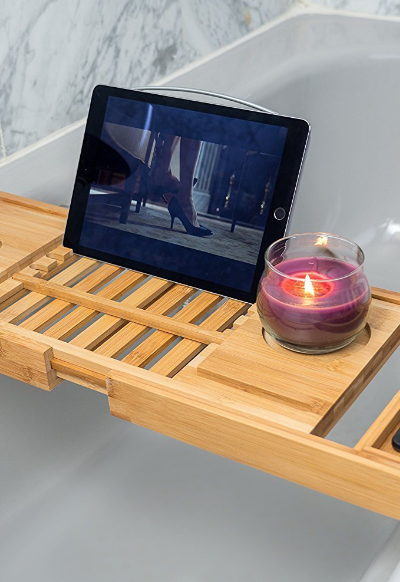 3. Around The Table: Recipes and Inspiration for Gatherings Throughout the Year
Nothing beats mom's homemade cooking! This book written by country mega-star Martina McBride shares recipes, tips, and even decor inspiration among other things for all occasions throughout the year. If your mom loves to cook as well as entertain guests, this is the perfect guide. Purchase it here!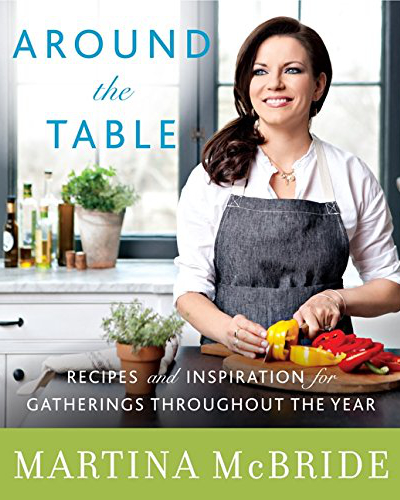 4. Infinity Love Country Music Wrap Charm Bracelet
This charm bracelet is perfect for any mom who loves country music. With the words love embedded in an infinity symbol, it's sure to show off how much your mom loves country! This lovely piece is handmade and will surely be a favourite in mom's collection. Purchase it here!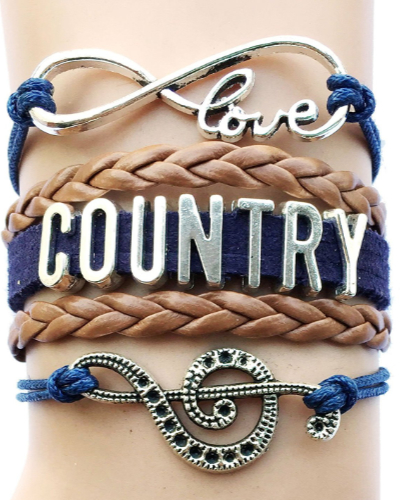 5-Piece Wine Accessory Gift-Set
Sometimes the perfect remedy after a long and stressful day is a glass of wine. This wine bottle shaped kit contains all of the necessary tools for any wine aficionado including a stainless-steel corkscrew with a foil cutting knife, a drip-stop collar, a combination wine pourer/stopper, and a foil cutter. Purchase it here!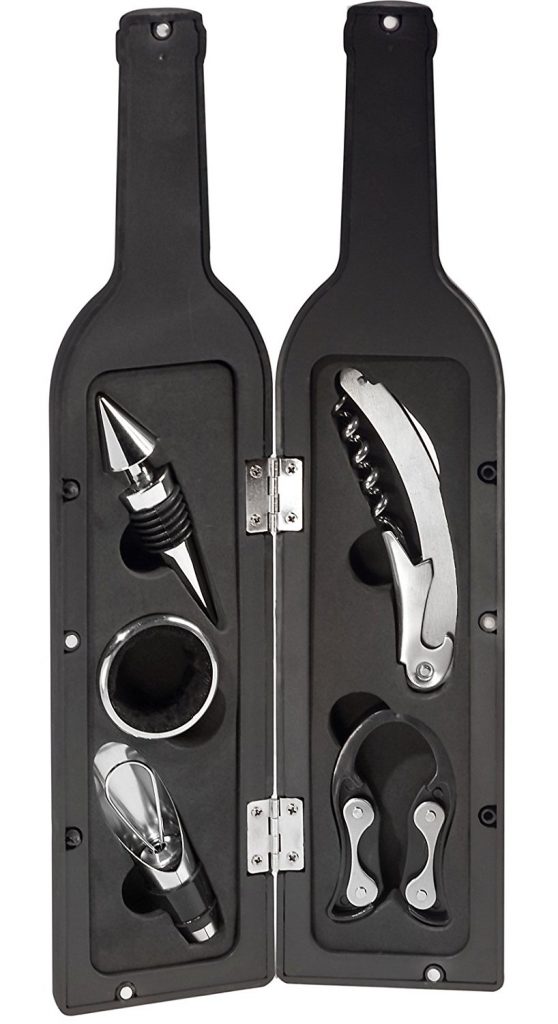 Missed the mark on ordering a gift for your mom? Here are the best country songs to send your mom on Mother's Day.