Alee is the 2013 Jiffy Lube FanFest winner!
Posted by:
Kayla Tinson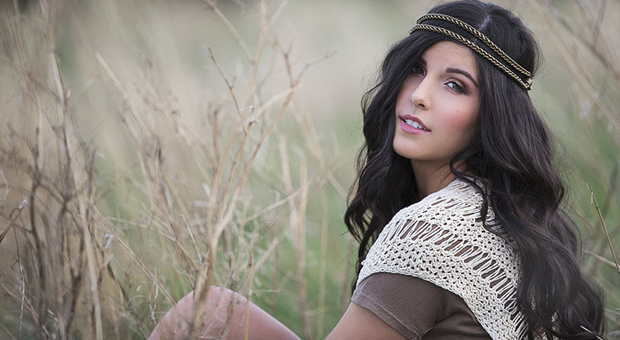 The Canadian Country Music Association has just announced that Edmonton, Alberta's own Alee is the winner of the 2013 Jiffy Lube FanFest Performance Contest! Alee was chosen to represent the Association of Country Music in Alberta (ACMA) in the fan-voted Facebook contest and now she will be taking to the stage in Edmonton, Alberta to perform alongside several country music fan favourites on Saturday, September 7th during Country Music Week!
Congratulations Alee!