Charlie Major to release greatest hits package
Posted by:
Casadie Pederson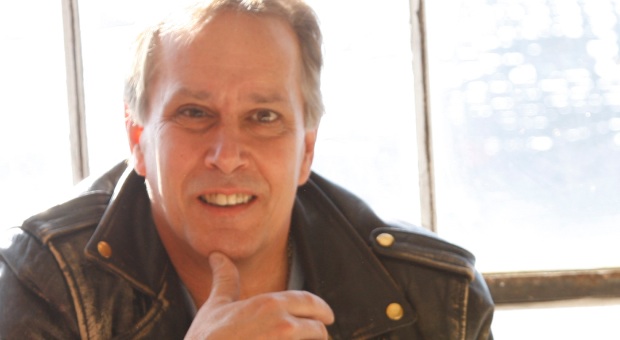 Charlie Major released his brand new single 'A Night to Remember' yesterday to Canadian radio, as a part of the announcement that his new album will be a greatest hits package. The Best 20 of the Last 20 will hit retail and iTunes on September 10th, following the Canadian Country Music Award celebrations in Edmonton.
Major's long list of hits include 'It Can't Happen To Me', 'I'm Gonna Drive You Outta My Mind', and 'Nobody Gets Too Much Love'. There will also be a tour in the fall, following the release of the album.
"I feel very fortunate to have the success I've had for the past 20 plus years." Says Major. "It's been a hell of a ride already and I'm glad that it's nowhere near done yet.  This album is my way of cherishing the past and embracing the future."