There will be a new Tim Hicks' album in August!
Posted by:
Kayla Tinson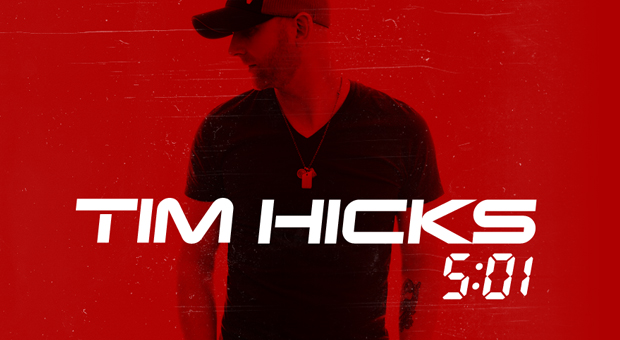 We've got something for you to look forward to this August, Tim Hicks will be releasing his brand new album 5:01 on August 5th! Pre-order for 5:01 will be available on iTunes Canada starting on July 8th.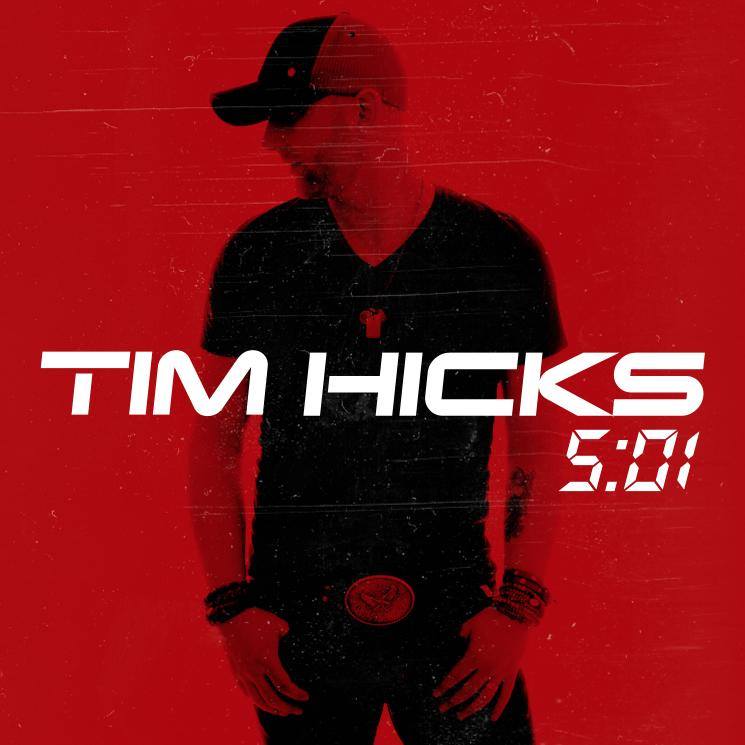 His new single "Here Comes The Thunder" from the new album is available on iTunes here.