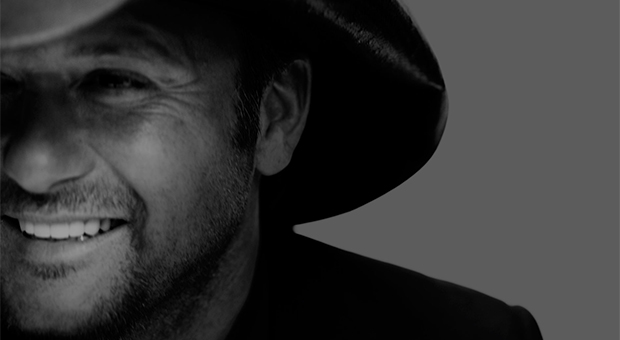 Article by Shenieka Russell-Metcalf
Tim McGraw and his label, Big Machine Records got some good news last week as their ongoing legal saga with Curb Records continues.
The Tennessean newspaper in Nashville reported that Davidson County Chancellor Russell Perkins ruled that Big Machine will not be required at this point in time to provide Curb with various documents and emails regarding the company's association with McGraw. Chancellor Perkins determined that some of the information requested could be confidential, and therefore, could be harmful to Big Machine's business. Curb wanted to get their hands on the documents to make a stronger case, as their claim is that Tim violated his contract with them and they want to determine how much they should be paid for damages.
This decision could be overruled by the appeals court currently faced with the original lawsuit between Tim and Curb Records but for now this is ruling.
McGraw just came off the Brothers of the Sun Tour with Kenny Chesney and is set to begin Vegas residency with his wife Faith Hill at the Venetian Hotel. Their series of 'Soul 2 Soul' shows runs from December to April. For more information you can visit the
event page
.
You can watch the video for McGraw's latest smash single 'Truck Yeah' below.
[mycred_video id="rf7GfUORHtw" width="620″ height="340"]