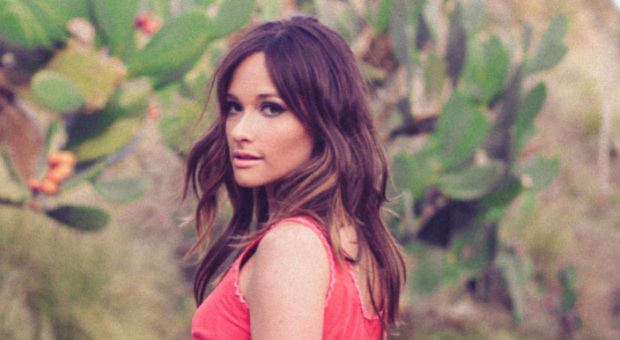 Kacey Musgraves was on Jimmy Fallon last night and for the first time on television she performed one of my favourite tracks, Trailer Song from her debut studio album Same Trailer Different Park. Check out the video here:  http://www.nbc.com/the-tonight-show/video/kacey-musgraves-the-trailer-song/2790949
What a whirlwind year it's been for Kacey. Although she still doesn't receive much radio airplay (a shame) – Kacey is still becoming one of the biggest stars in country music. She'll be hitting the road with Katy Perry on her Prismatic World Tour and in Canada starting August 26th in Winnipeg.
The friends special CMT Crossroads airs tonight on CMT US. Check out Kacey and Katy performing Katy's #1 hit Roar below!
[mycred_video id="u1mJmyTdx-4″ width="620″ height="340"]