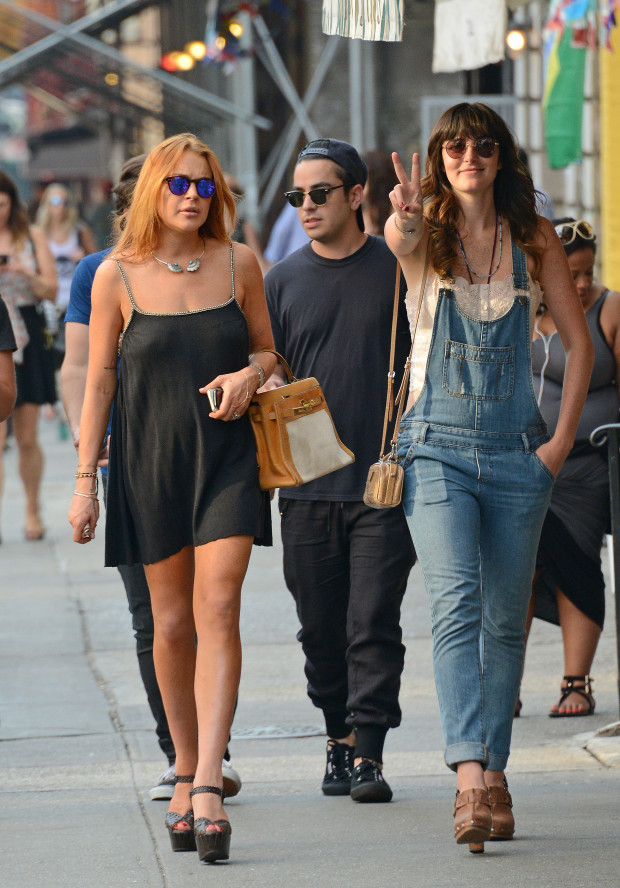 Here's something for your Friday – Lindsay Lohan's little sister, Ali who dabbled in modelling and pop singing has apparently been spending time in Nashville with Mom Dina. Last month, Ali was spotted in Music City meeting with producers and soaking up the Southern vibe. Ali is reportedly learning to play instruments too.
Ali is said to have already scored a deal with one label – with a contract of $120,000 – but that wasn't good enough for the Lohan's so they are still shopping around.
This begs the questions – will you be excited to hear country music from a Lohan? Let me know below.