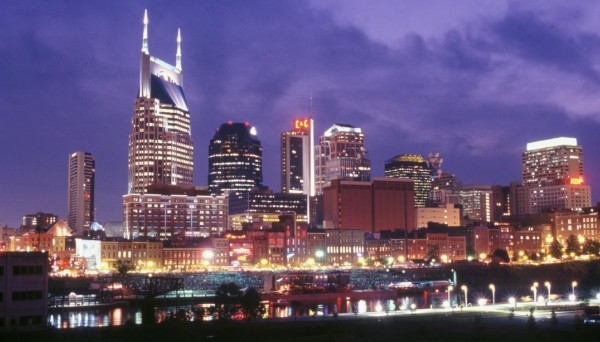 After a busy week in Nashville for the annual CRS (Country Radio Seminar) I'm back, rested (not really) and have a few interesting things to share.  Of course, I will not name any names (as that wouldn't be very polite or professional) – so I'll leave the guessing up to you!
Which female country star was spotted wearing a wedding ring? No announcement was ever made regarding a marriage.
One member of a very popular group was recently injured in an accident. He could be seen limping his way around Nashville and has been forced to cancel appearances. The injury may require surgery which would inevitably affect the upcoming tour.
Which young male country star has already had botox injections and other cosmetic procedures? He should stop now – please stop now. You don't need it!
Do you know who these are about? Sound off below if you think you know the answers.