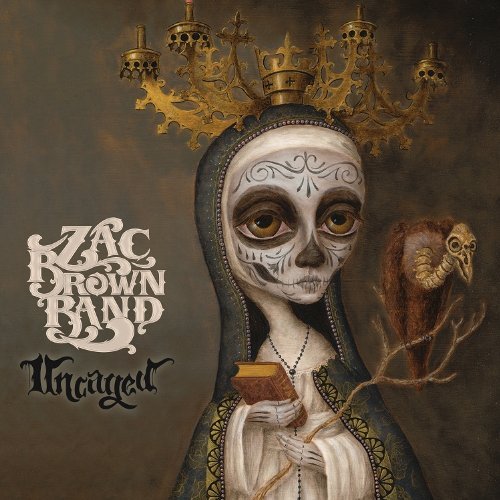 Zac Brown and the boys in his band aren't stuck in colder weather any longer as they are heating up the charts this week landing the best selling album of all genres with the release of their new album Uncaged.
According to Billboard.com, the boys have sold 234,000 copies of their new album so far, and they have had the second best sales week for any country artist this year, behind only Carrie Underwood, whose album Blown Away sold 267,000 copies in its opening week.
The band's closest competition came from R&B singer/songwriter Frank Ocean whose debut album Channel Orange sold 131,000 copies. Some say a big boost in their sales is thanks to Amazon MP3, which offered Uncaged  for $3.99 for the entire week which may have accounted for about 25,000 in sales. ZBB will be playing the Molson Canadian Amphitheatre in Toronto, Ontario on September 7.  For tickets click here.