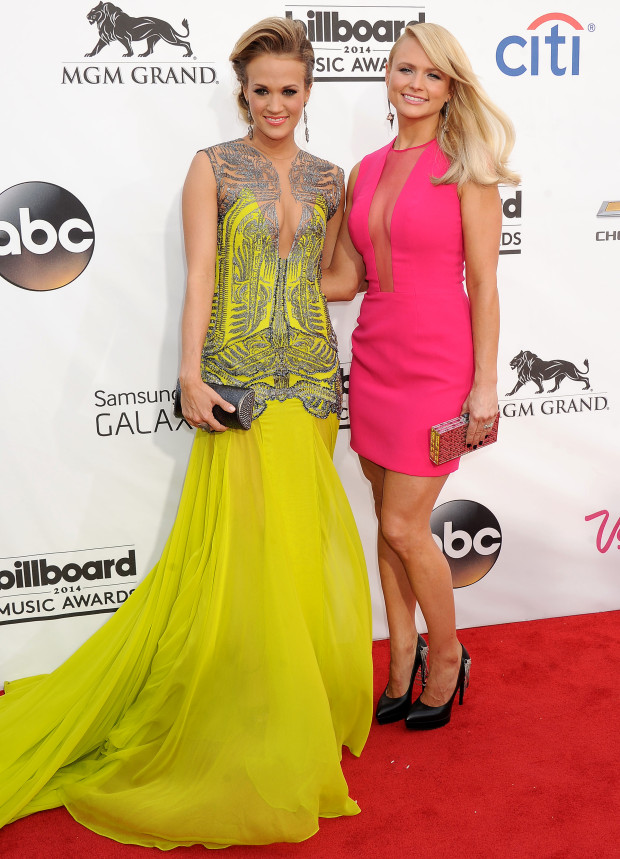 Carrie Underwood and Miranda Lambert hit the red carpet together in Las Vegas this weekend for the 2014 Billboard Music Awards. The singers debuted their new duet, Something Bad on the awards show.
Florida Georgia Line hit the red carpet in some interesting fashion choices …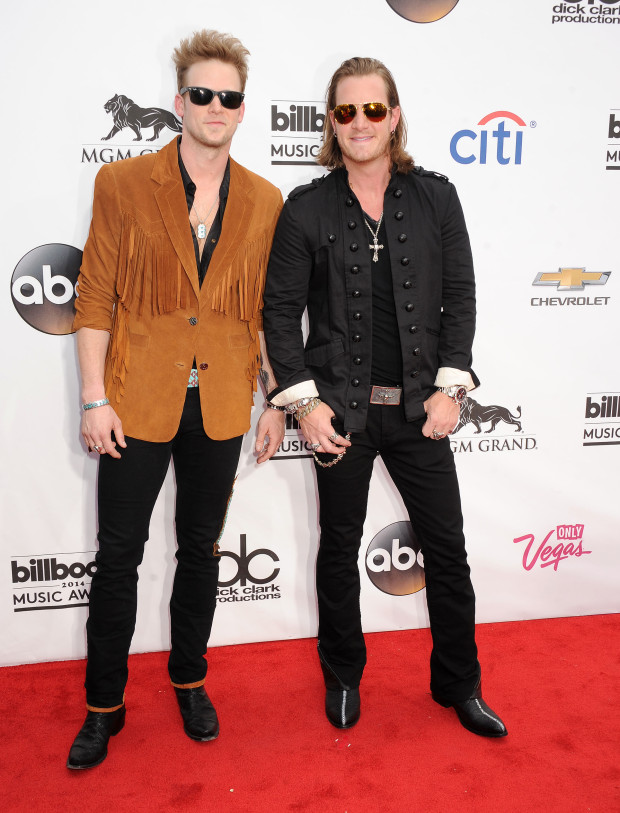 Carrie Underwood won the 2014 Billboard Milestone Award.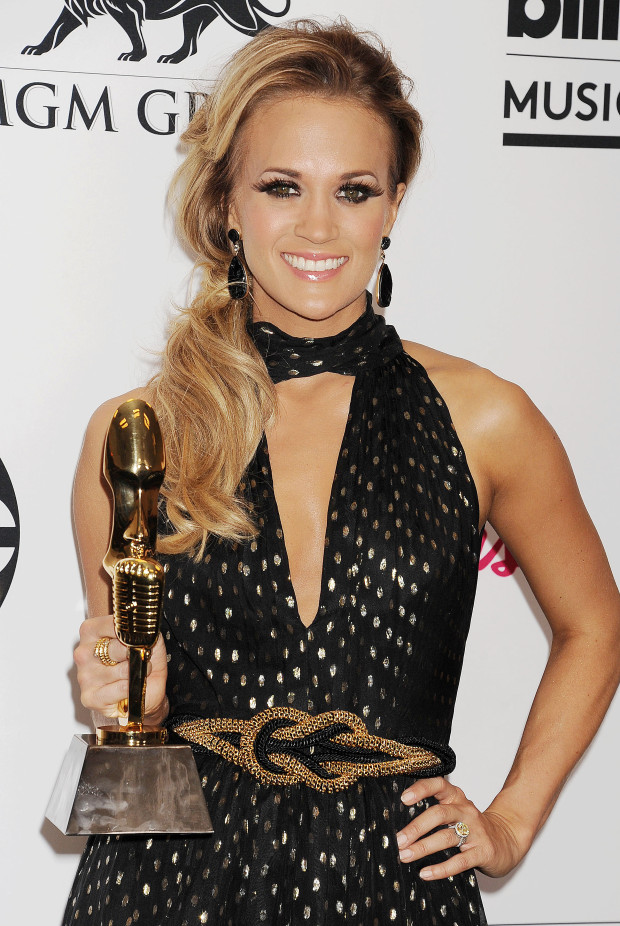 Luke Bryan walked away with the Top Country Artist & Top Country Album Award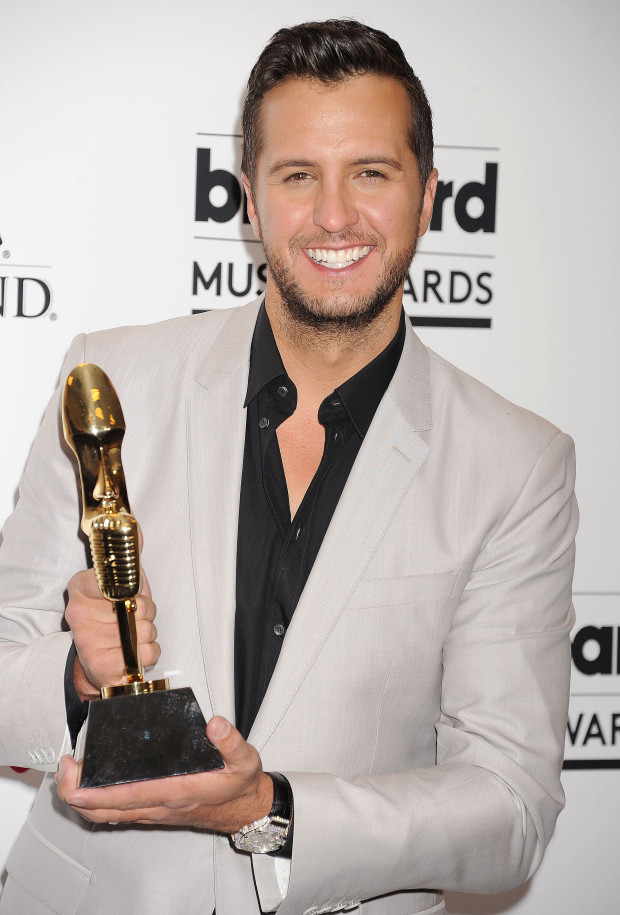 Florida Georgia Line won the award for Top Country Song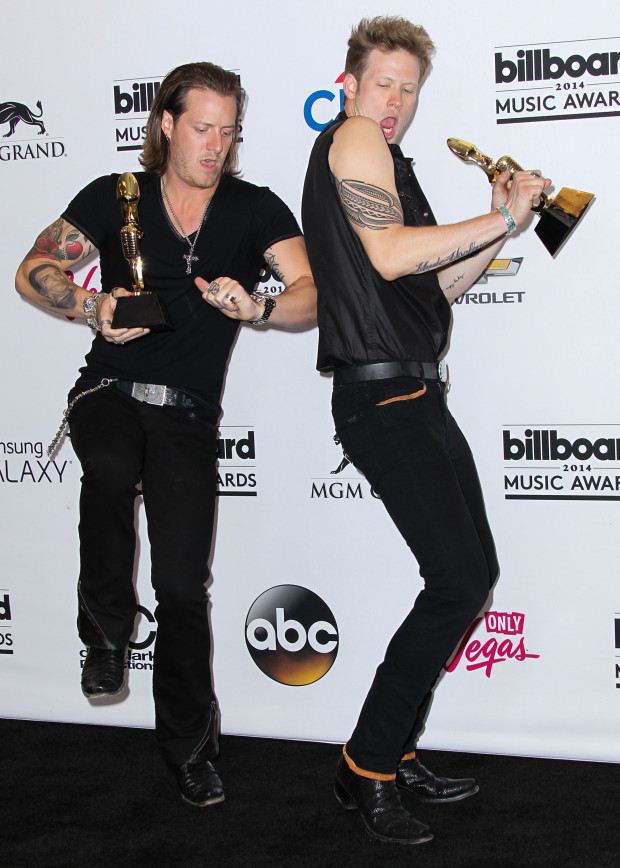 If you missed the premiere of Miranda Lambert's new duet with Carrie Underwood, Something Bad – watch below! What do you think of the song?
[mycred_video id="zH5vYcP6fqg" width="620″ height="340"]