Tune in to ABC's  Nashville tonight to watch Chris Carmack and Aubrey Peeples (Will Lexington and Layla Grant) perform a song by Jaida Dreyer!
The song, called "If Your Heart Can Handle", was written by Jaida and Dean Alexander. "If Your Heart Can Handle" is available on iTunes here if you want to take a listen before the episode airs tonight.
Tonight's episode. "I Can't Get Over You To Save My Life" airs on ABC at 10:00 PM EST.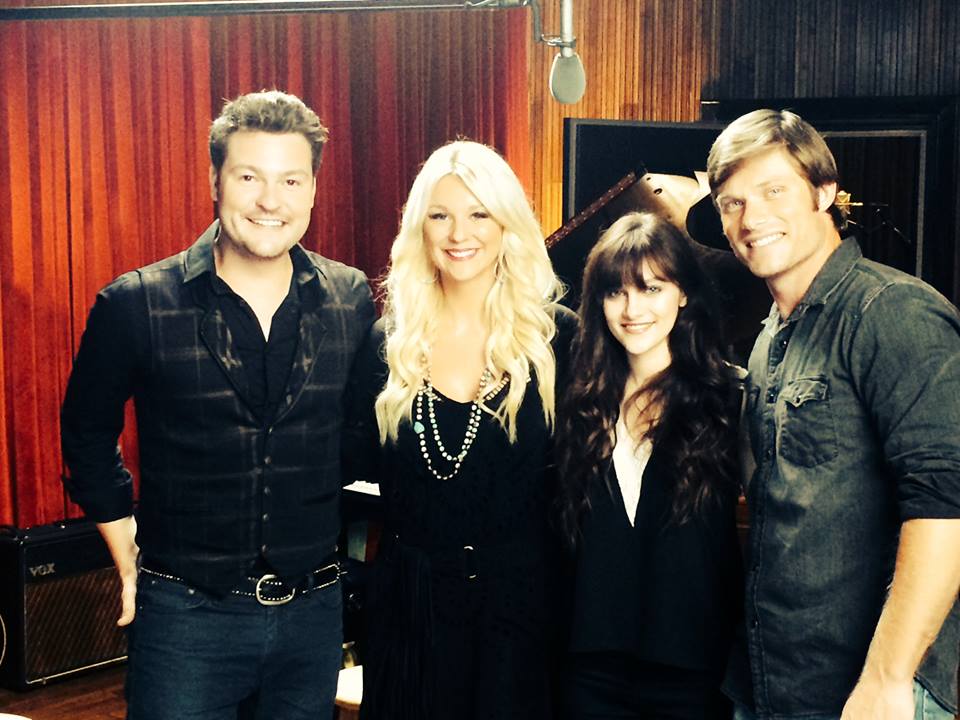 Source: Dean Alexander's Facebook Page / ABC Music Lounge
(Dean Alexander and Jaida Dreyer with Aubrey Peeples and Chris Carmack)