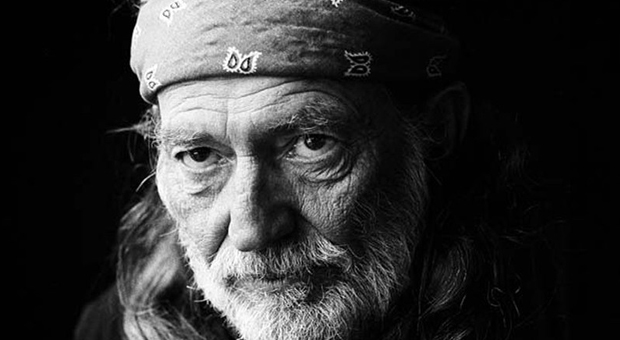 Article by Shenieka Russell-Metcalf
Willie Nelson's backup singers made it to a charity fundraiser in Denver this past Saturday but it seems Nelson failed to show up.
Nelson, who is 79, was "suffering from breathing problems due to the high altitude and emphysema," according to the NBC affiliate in Denver – KUSA. He was taken to hospital but has since been released.
He seems to be on the up and up now, as his publicist released a statement saying that, "Willie's fine. His shows are going to continue."  She also added, "This was the only one that was cancelled. He's actually on the road to the next gig."