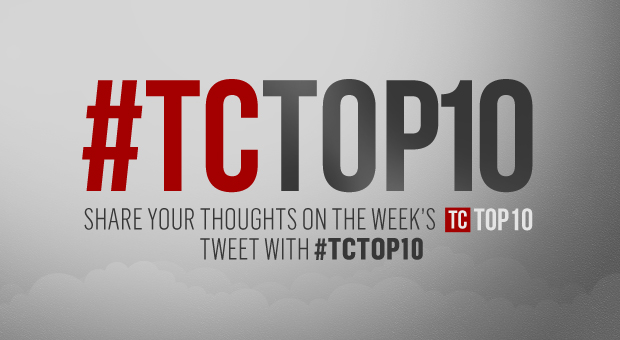 We've started a brand new chart! Each week we will feature a new Top 10.  We're kicking off with the Top 10 Country Duets.  Now, we know that these kinds of list are highly subjective, and we also can't remember every duet that's ever been recorded, so by all means chime in with your two cents.  Correct our oversights or agree wholeheartedly. 
JOIN THE CHAT ABOUT THE WEEKLY #TCTOP10 ON TWITTER
We want to hear from you!  Follow us @topcountrynews. Tweet your comments with hashtag #TCTop10 and you will show up on our live twitter feed on the Top Country Charts page!