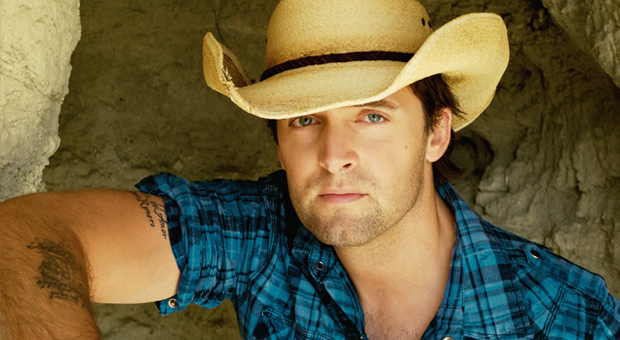 CTV and the Canadian Academy of Recording Arts and Sciences (CARAS) announced today (February 25, 2014) that Dean Brody, Gord Bamford and Brett Kissel have been added as additional performers for the 2014 Juno Awards broadcast.
All three artists are up for Juno Awards this year with Kissel being nominated for Breakthrough Artist of the Year and competing against Brody and Bamford for Country Album of the Year.
Previously announced performers include: Matt Mays, Robin Thicke, Serena Ryder, The Sheepdogs, Tegan and Sarah and Walk Off The Earth. The 2014 Juno Awards will air on Sunday, March 30 on CTV and CTV GO.