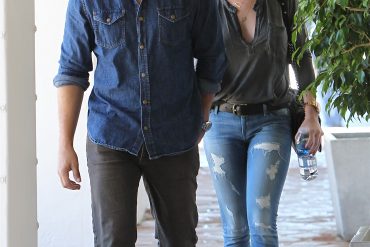 LeAnn Rimes and husband Eddie Cibrian spent the afternoon shopping in Malibu, California yesterday. The couple are on the...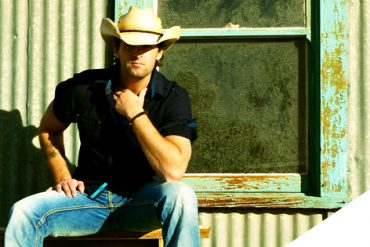 If you're into cool country music and FB Timeline grab one of these. Look out for more! [portfolio_slideshow id=2036] ...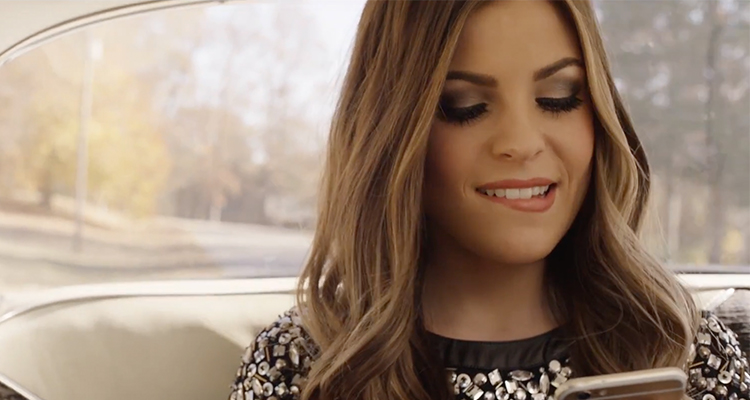 Tenille Arts, one of Top Country's Artists to Watch in 2017, released her debut single 'What He's Into' yesterday! On...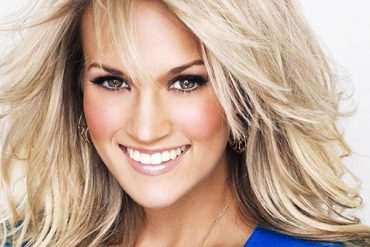 NBC is sticking with their formula country music star for its intro. Earlier this year, Faith Hill announced she would be...