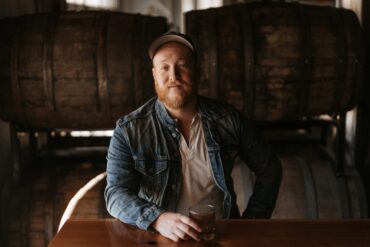 Tyler Joe Miller is back with a brand-spankin' new track and a warm reminder when love runsout – whiskey doesn't....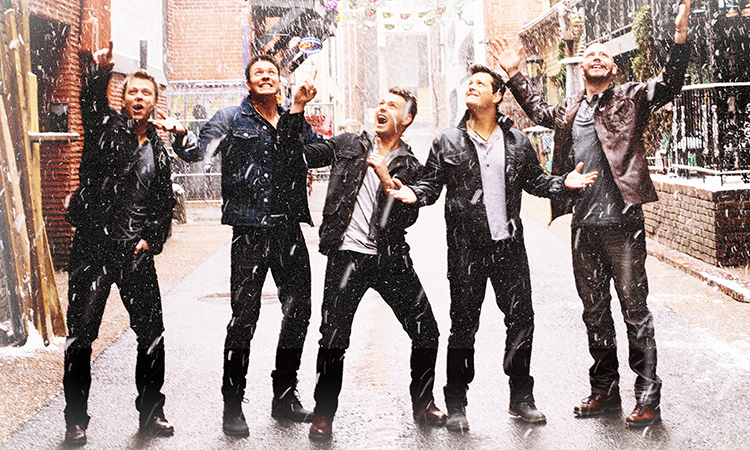 Start counting down the days to Christmas with Canada's top country stars. Check out ten of the best and brightest...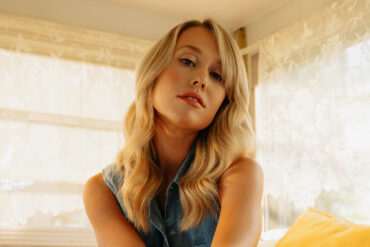 Introducing, Dayna Reid. Her name has been popping up ever since she debuted her music at Country Music Week in...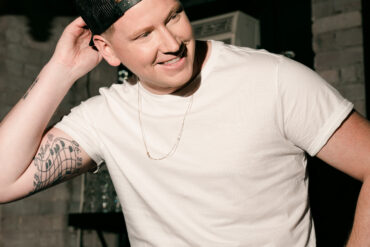 Graham Scott Fleming returns with his new single 'Life of the After Party,' an upbeat, feel-good summer song that leaves...