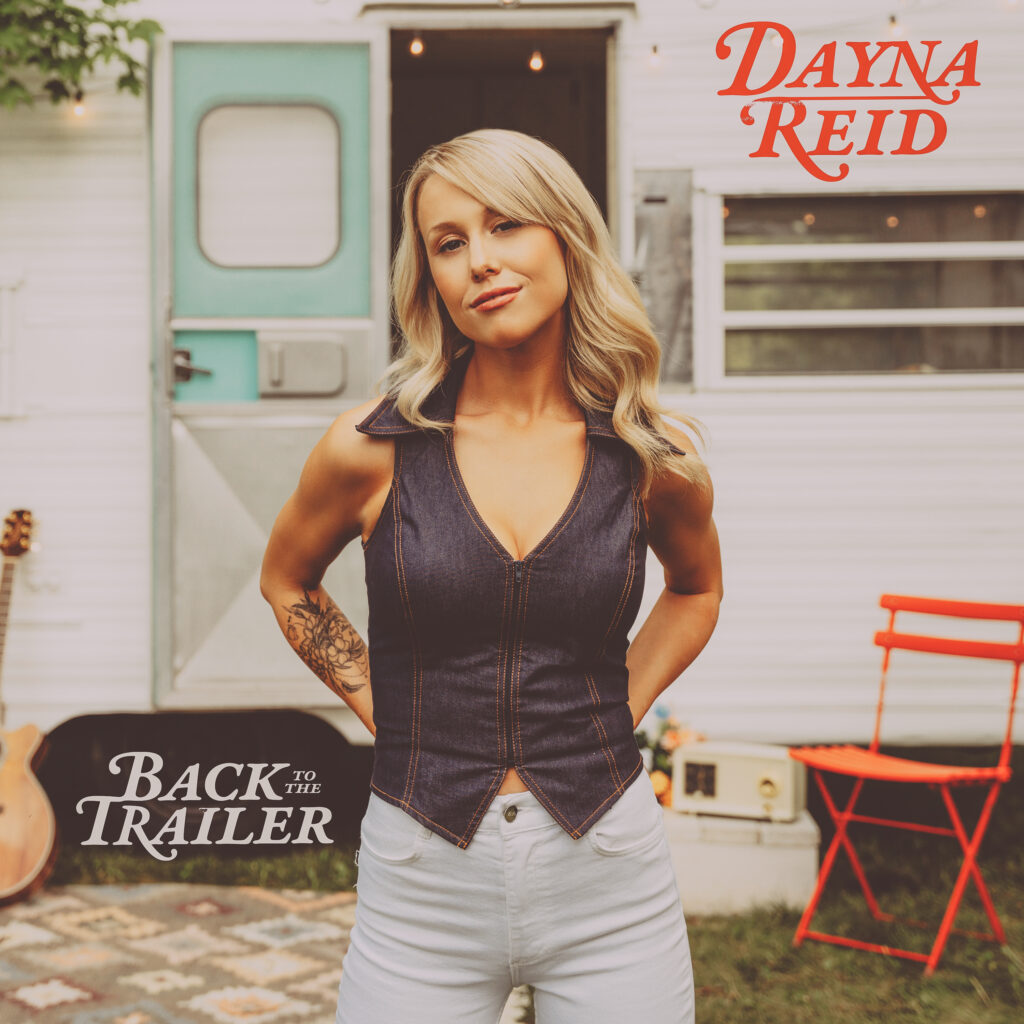 Introducing, Dayna Reid. Her name has been popping up ever since she debuted her music at Country Music Week in Calgary this past September. Dayna played to a room full of industry personnel at the Open Road Recordings showcase, which she signed to in the summer of 2022. Performing tracks such as 'She's Me', 'Back To The Trailer' and 'Long Way Home', all of which are on her debut EP 'Back To The Trailer', Dayna made a lasting impression. The excitement in the air after her performance was palpable.
This performance came about three weeks before Dayna released her debut EP, 'Back To The Trailer' on September 30. The music is undeniable. The dynamic mix of songwriting, tempo, storytelling and production is something we haven't heard in a while at this level. This vulnerable, yet relatable narrative is something many, if not all, can connect with.
Dayna provides a landscape for a promising career such as the likes of Shania Twain, however, she is in her own lane. She's not trying to be anyone but herself and the music speaks for itself.
'Back To The Trailer" by Dayna Reid is our official Pick of the Week for October 21, 2022!
Listen: https://lnk.to/BackToTheTrailer