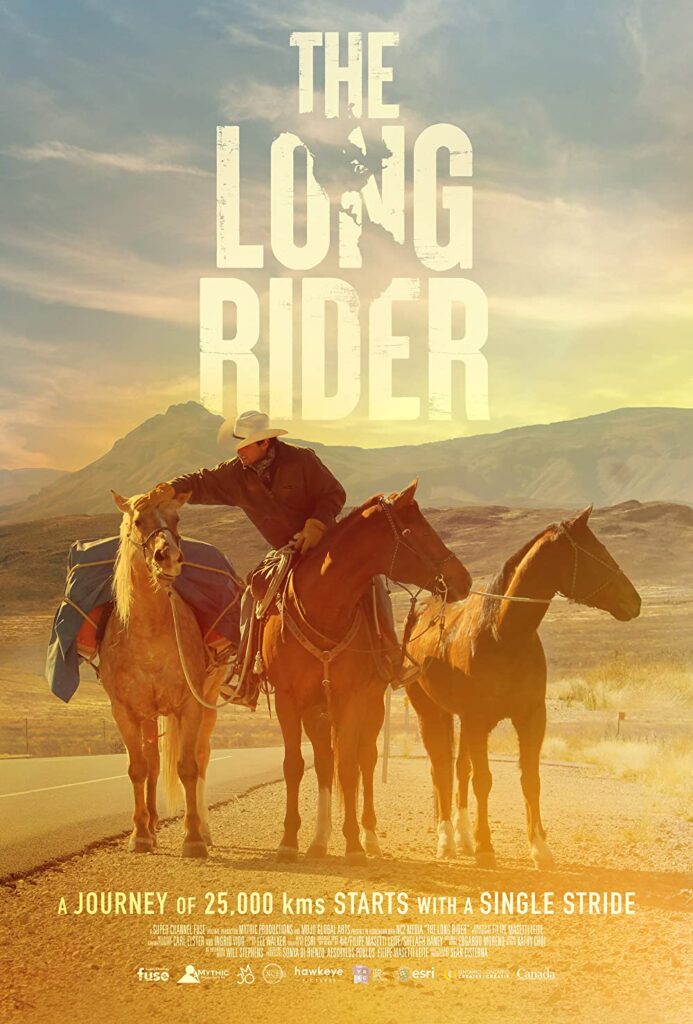 Director Sean Cisterna returns with "The Long Rider", a now award-winning documentary chronicling the fantastic journey of Filipe Leite as he travels on horseback from Calgary to his family home in Brazil.
The Long Rider (The Film) Directed by Sean Cisterna WINNER – Best Documentary – Sunscreen Film Festival, US WINNER – Audience Choice – Northwest Fest WINNER – Audience Choice – Beaufort International Film Festival, US About – The Long Rider (The Film) When Filipe Leite leaves his adoptive home of Canada, the aspiring journalist sets out on an epic quest to ride from Calgary to his family's home in Brazil – and later beyond – entirely on horseback. Inspired by Aimé Tschiffely's 1925 equestrian journey, Filipe's 8 year odyssey of over 25,000 kms across 12 international borders, sees the young immigrant battle intense heat, drought, speeding transport trucks, nature's wrath and corrupt border guards on his history-making long ride home.
Epic is an understatement, clearly.
As the film was released throughout the past year and presented at many film festivals, Dustin Bird, Canadian Country Music Artist, teamed up with Sean and his team to create a music video for the film. The music video, put together by Canadian director Gavin Michael Booth features Dustin's song 'Cowboy Stay' and incorporates footage from the film and a performance from Dustin. You can watch the official preview of the music video below.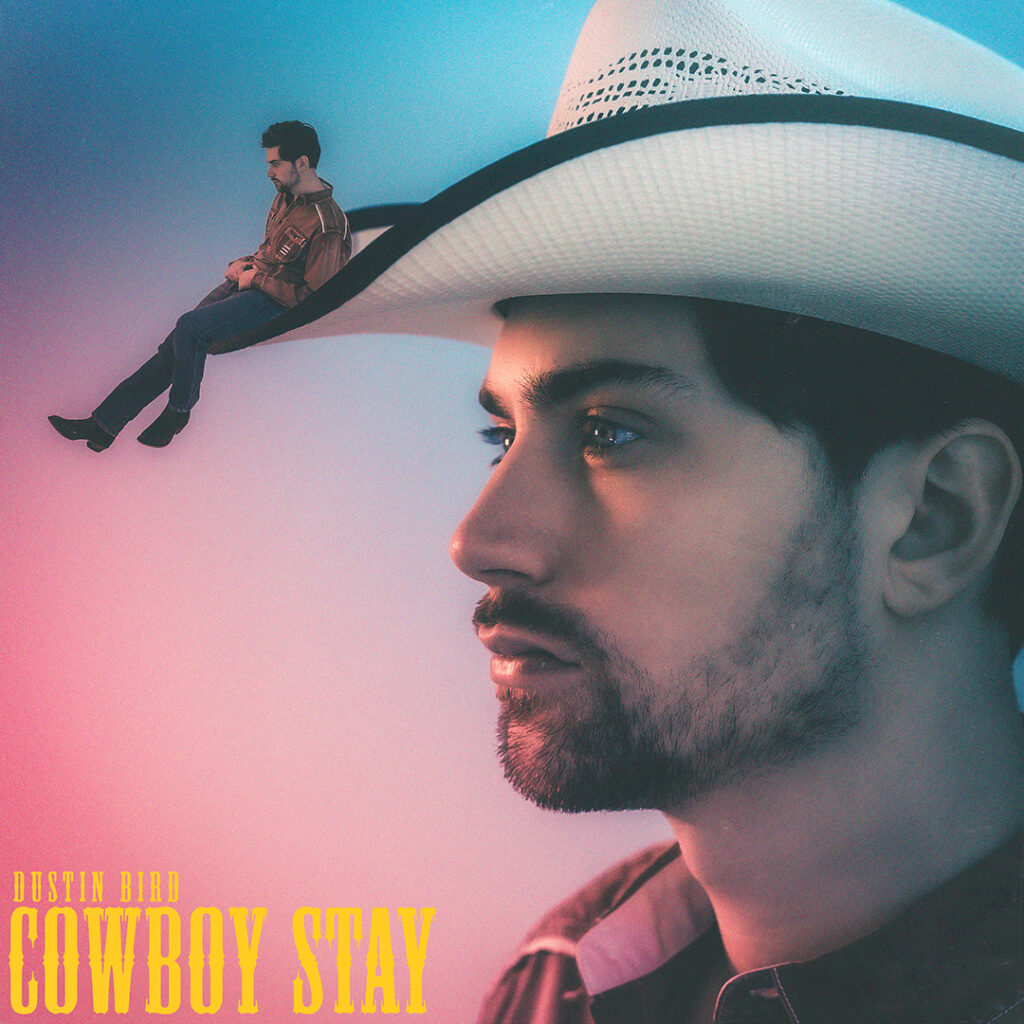 Sean Cisterna says "Dustin Bird's Cowboy Stay is the perfect musical companion to The Long Rider. Not only does his music fit the style and tone of our documentary, but the themes in his song are emotionally resonant to what Filipe experienced on his epic journey across the Americas."
"The Long Rider" will be available for viewing in Canada as of October 16, 2022, via Super Channel:
Oct 16 @ 9:40PM
Oct 17 @ 1:20AM
Oct 24 @ 9:55PM
Oct 25 @ 1:00AM
Nov 23 @ 7:15PM
Dec 29 @ 7:15AM
Dec 29 @ 1:20PM
Dec 29 @ 6:20PM
Also Available For Streaming & On Demand Oct 16, 2022 – Apr 15, 2024
Look out for the full official music video coming soon.