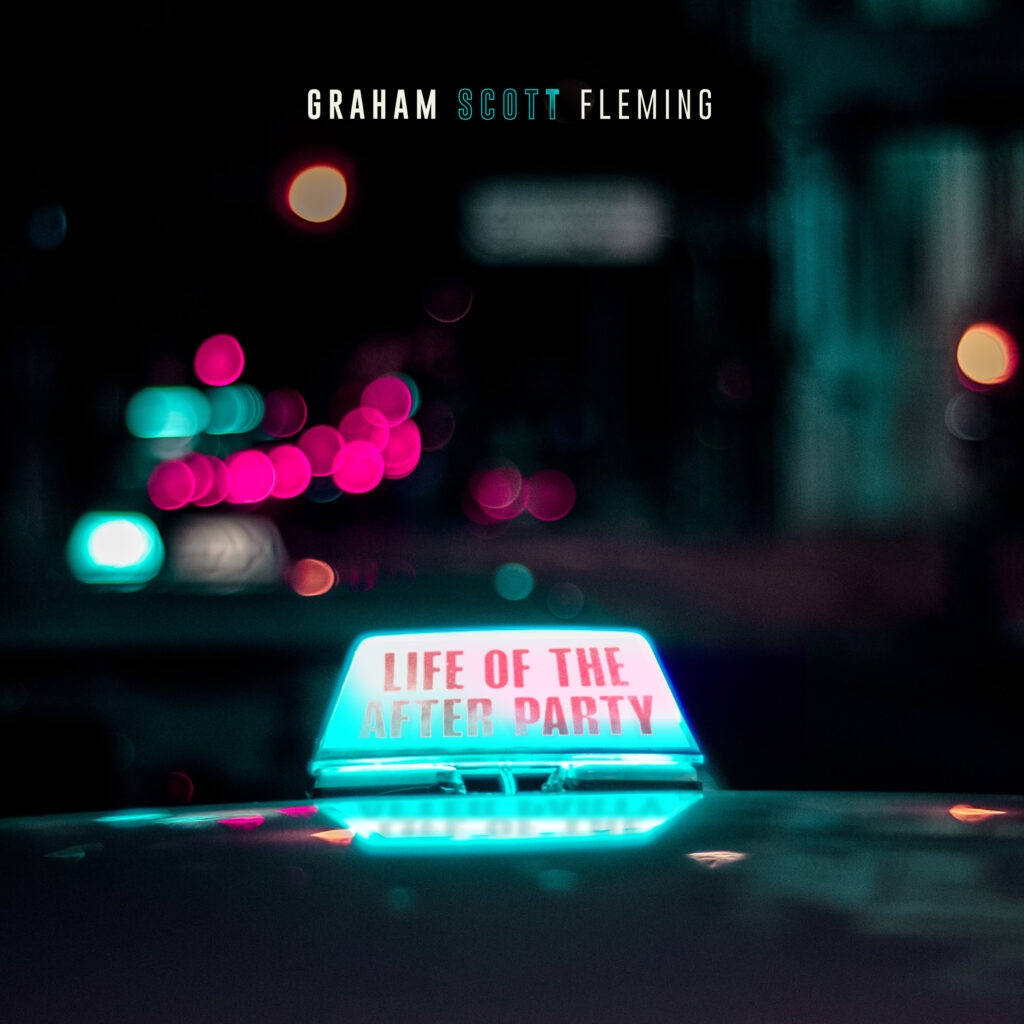 Graham Scott Fleming returns with his new single 'Life of the After Party,' an upbeat, feel-good summer song that leaves you wanting more. The song is accompanied by a music video that truly tells a story that intertwines the special moments that can only that happen at the after-party.
"I've always wanted to write a summer song and writing with Lydia Sutherland and Robyn Ottolini, I think we did just that! 'Life Of The After Party' is about the feeling when you find that person you wanna rush home with," says Graham. "That one that catches your eye at the party, OR your current partner. It's a feel-good song that I love singing and dancing to and I hope you will too!"
Graham Scott Fleming is, the 'Life of the After Party' and our official pick of the week for September 2, 2022! Watch the music video below and stream it on all music platforms.
Listen: http://lnk.to/LifeOfTheAfterParty