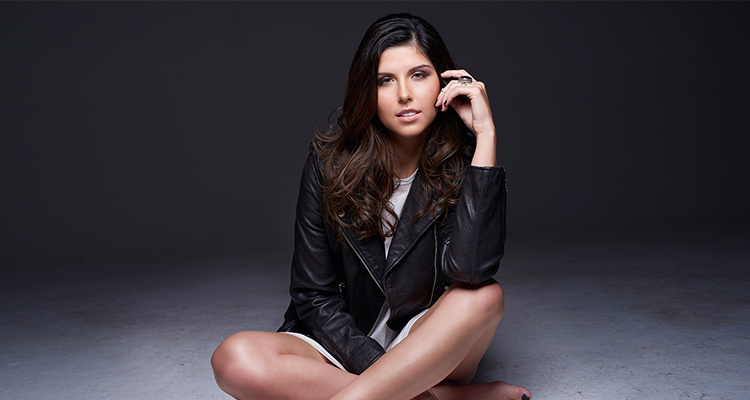 When Alee first released 'When I Do', it was constantly on repeat. Her album 'Bad habit' did not disappoint with songs like 'Bad Habit' and 'Turn This Night On'.
TC: What was your first reaction when you found out you were nominated for Female Artist of the Year?
Alee: Disbelief. Definitely was not expecting it. Shortly followed by tears, and "need to call grandma" (she's from Saskatchewan)
TC: Who is your go-to band or artist when you can't decide on something to listen to?
Alee: An even split between Rascal Flatts & Rihanna.
TC: What's something you've been meaning to try but just haven't gotten around to it?
Alee: Producing my own music.
TC: What's your favourite thing to do when you have time off?
Alee: Going back and watching old family movies until I'm in tears from laughing so hard.
TC: If you could make one rule that everyone had to follow, what rule would you make?
Alee: Having to determine everything you do in life by following your first gut instinct.
Want to win tickets to the CCMA Awards?! Enter HERE!