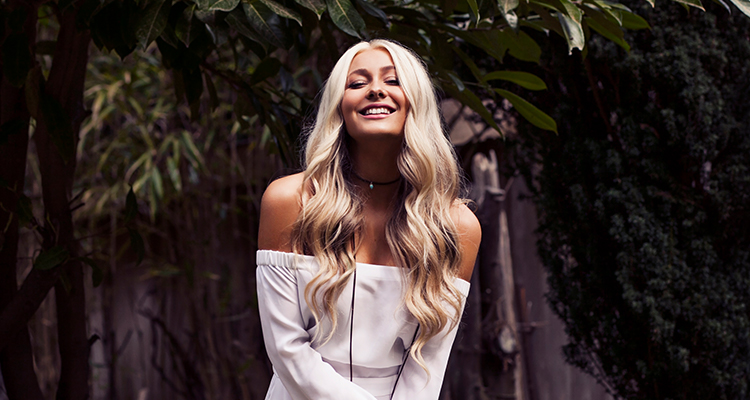 After an incredible year, starring in the country movie musical, Country Crush, and releasing her hot new single 'Motel Flamingo', it's no surprise that Madeline Merlo is up for Female Artist of the Year at the CCMA Awards.
TC: What was your first reaction when you found out you were nominated for Female Artist of the Year?
MM: I was completely floored! I was visiting home and my mom was actually the one to be able to tell me. She has been beside me through my entire musical journey so it was a great moment for us to share together!
TC: Who is your go-to band or artist when you can't decide on something to listen to?
MM: Stapelton!
TC: What's something you've been meaning to try but just haven't gotten around to it?
MM: Kick boxing
TC: What's your favourite thing to do when you have time off?
MM: Go fishing
TC: If you could make one rule that everyone had to follow, what rule would you make?
MM: Be a nice human
Want to win tickets to see Madeline Merlo perform at the CCMA Awards?! Enter HERE!