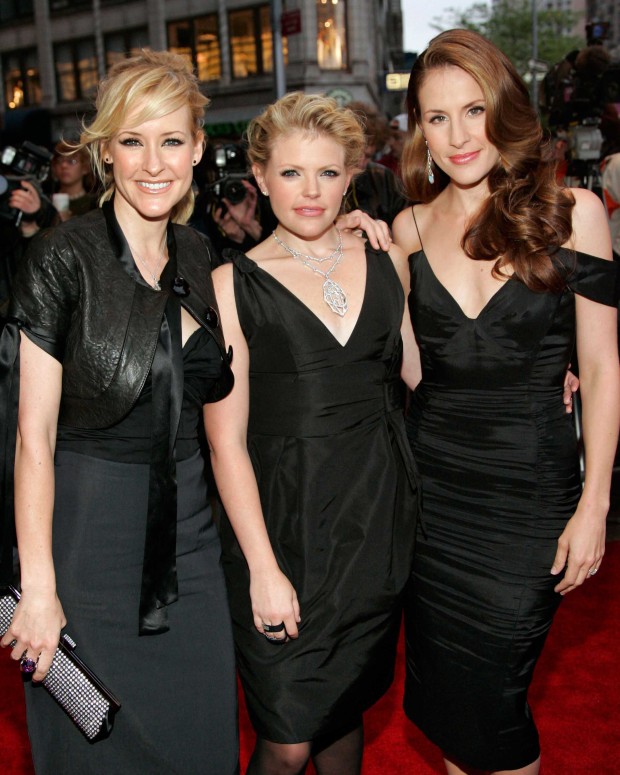 Here is a photo of the Dixie Chicks from back in 2006 at Time Magazines 100 Most Influential People event in New York City. In 2003, Natalie Maines made the infamous comment about President George W. Bush saying; "Just so you know, we're ashamed the president of the United States is from Texas." The group suffered serious backlash from the media and country music community – but that didn't stop them.
In 2006, the Dixie Chicks released their last album, Taking The Long Way and the documentary Shut Up & Sing – both received wide critical acclaim. The album eventually went on to win multiple awards including five Grammy Awards including Album of the Year & Record of the Year.
Who's ready for some new Dixie Chicks music? I know I am.