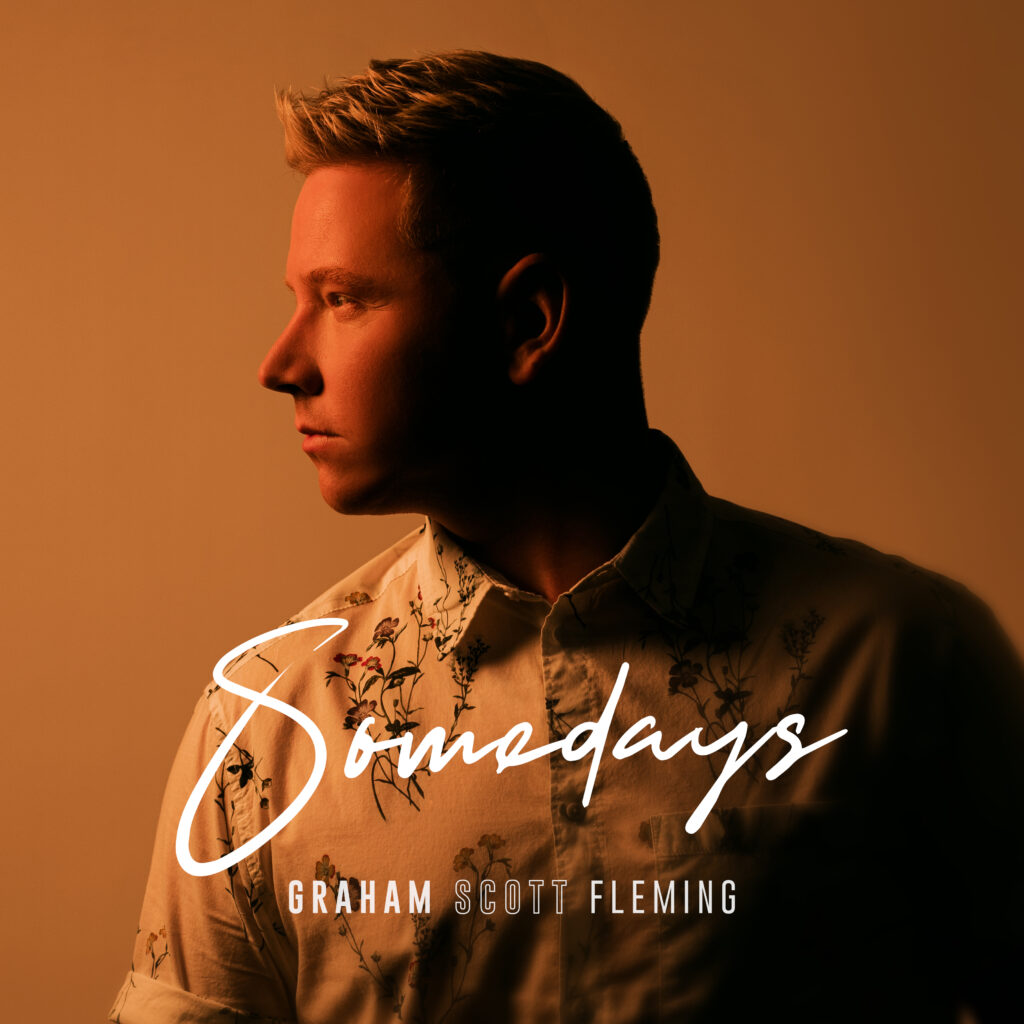 Rising country artist and songwriter Graham Scott Fleming returns with his powerful new single 'Somedays', available everywhere now.
'Somedays' reflects on the hardships of life, and to be more specific, relationships. Graham reveals that "somedays you do and 'Somedays' you don't. There have been many days where I wake up and I feel like I could take over the world, there are many days where I don't want to get out of bed." The powerful, anthemic sounds and lyrics of 'Someday' reflect that. Graham continues, "I wrote this tune in 2021 when I was going through a breakup and I was missing my person, but not their actions." This is a narrative that many people can relate to.
In 'Somedays', Graham continues to wear his heart on his sleeve, bearing all, allowing his fans to dig deeper through his stories and his music. That is conveyed in a studio performance video, which can be seen below.
'Somedays' by Graham Scott Fleming is out official Pick of the Week for November 4, 2022.
Listen here: https://lnk.to/GSFSomedays