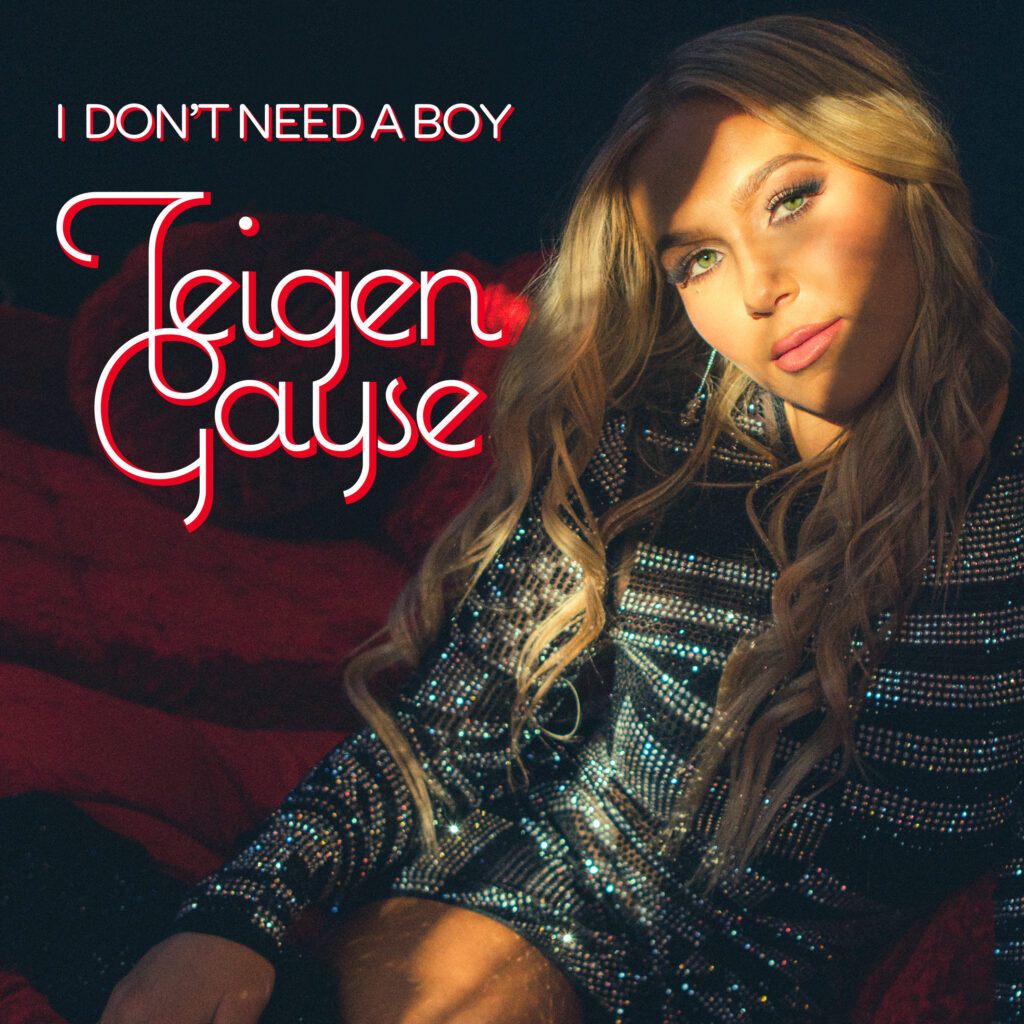 Teigen Gayse returns with her infectious and flirty single 'I Don't Need A Boy', available now on all streaming platforms and at Country Radio in Canada. The song is accompanied by a great music video (that you may want to watch more than once) that tells the story of Teigen living her best life with her girlfriends and showing no remorse for the men in her life.
This song isn't about boy bashing. It's about owning your life as a human and knowing that you've got it on your own, no matter what. This song is an anthem of independence.
With a 1/4 of a million streams and growing, currently sitting at #55 on the Canadian Country Radio chart and quickly approaching the Top 50 and beyond, the industry and fans love it. Teigen was chosen for Acadia Broadcasting's Breakout Artist program with 'I Don't Need A Boy' for the month of November which helped create a strong foundation for the single at radio.
'I Don't Need A Boy' by Teigen Gayse is our official Pick of the Week for December 9, 2022.
Listen: https://lnk.to/IDontNeedABoy