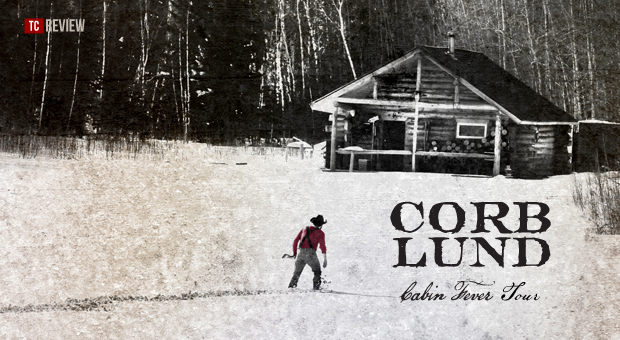 Last Friday in Toronto, Corb Lund brought down the house at the Danforth Music Hall. Toronto definitely isn't known for loving country music, but the great thing about Corb is that he has a way of winning over the most unlikely of fans.
Song after song, you realize just how many great Corb Lund songs there really are, most of which this Toronto crowd knew every word to. 'I Wanna Be in the Calvary', 'Five Dollar Bill', 'Truck Got Stuck', among others were crowd favourites. New favourites off Lund's latest project were also performed, including the show's opener, 'Getting Down on the Mountain'.
Perhaps the funnest part of the show was when Lund performed a song from his side project with John Evans and Hayes Carll, The Ego Brothers, which Lund says is a group where they "write songs about how awesome they are".  'There Ain't Enough of Me to Go Around'  had the crowd on his feet and in belly aching laughter.
Lund closed the show with 'Time to Switch to Whiskey', a song that is a staple at a Corb Lund show to fans and to his band The Hurtin' Albertans, before coming back for an encore. Only Corb Lund could bring the west into Toronto and make it cool.
The #CabinFeverTour resumes on December 1st in Manitoba. Check out www.corblund.com for more information on tickets and venues.