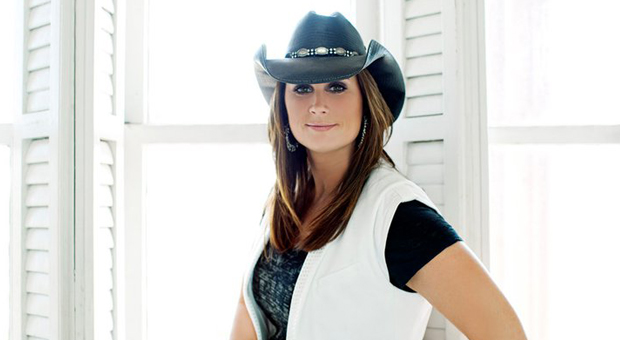 Terri Clark will be releasing a brand new album, Some Songs, on September 2, 2014. The album will feature the title track "Some Songs" which is available on iTunes here.
The album was produced by the renowned Michael Knox (Jason Aldean). Five of the 10 tracks were co-written by Clark and Brandy Clark (The Band Perry, Miranda Lambert) has songwriting credits on two tracks.
Clark teamed up with PledgeMusic for this album to allow her fans to be more involved in the making of Some Songs. The PledgeMusic platform has enabled Clark to have an exclusive relationship with her fans during the recording process and promotional process.
Will you be picking up a copy of Some Songs in September?