Get To Know the Top Country Artists To Watch in 2017
We saw many new Canadian country artists make waves in 2016. From the likes of James Barker Band, River Town Saints, Jessica Mitchell…the list just goes on and on! Recently, we've had our eye on a few artists who we're predicting will have the same breakthrough success. These country singers made it on our list of Top Country Artists To Watch in 2017.
If you don't know these names already…believe us… you will by December 2017. Whether they're opening for big names like Brett Kissel or creating viral Facebook Live videos, these ten acts are making names for themselves and it's not going unnoticed. Here are the top ten Canadian country artists to watch in 2017.
10. Tenille Arts – Weyburn, Saskatchewan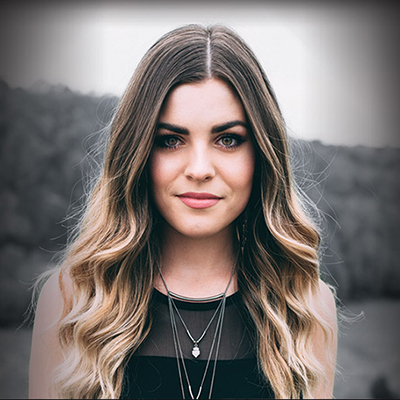 Tenille Arts released her debut self-titled EP this past October. The album quickly rose to the top of the iTunes charts, something almost unheard of for a new independent artist. With those songs and that voice, we're definitely not surprised.
Favourite song off her EP: Wildfire and Whiskey