Our Pick of the Week for August 1 is The Road Hammers featuring Meghan Patrick "Hillbilly Disco".
Listen here.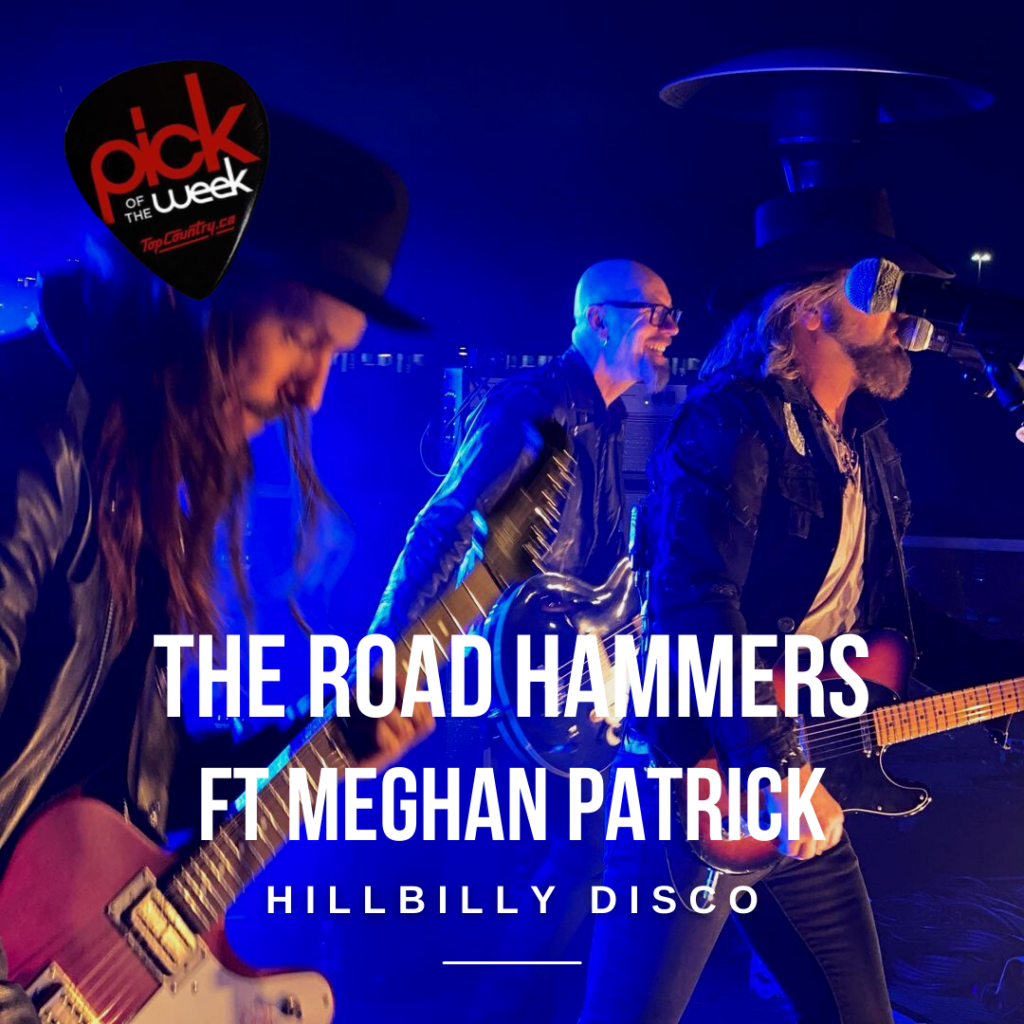 "Hillbilly Disco" is one of three collaborations included on their forthcoming EP Back At It. Other collaborators on the EP are Tim Hicks, Terri Clark, Dan Davidson, Jason Blaine, Cory Marks, Aaron Pritchett and Gordie Johnson. The new EP will be released on August 20.
Jason McCoy says of the new EP, "we had a blast putting together this EP, it feels good to finally share it with everyone. Now we can't wait to get out on stage and crank it out live for y'all".