Our Pick of the Week for August 8 is "Over All Over Again" by James Barker Band.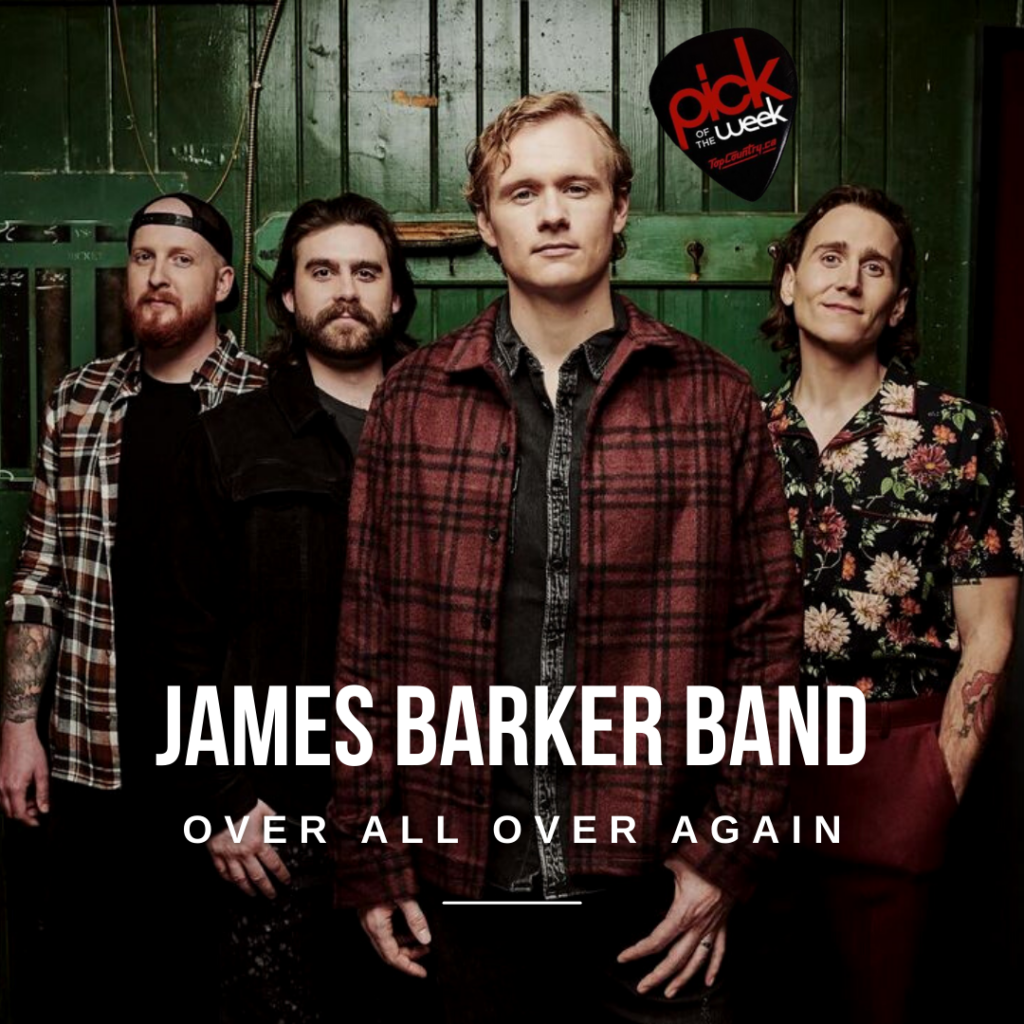 The song refers to a relationship that you just can't quit. This recent single takes on a more bluesy undertone. You can expect to hear a variety of music styles being explored in upcoming releases.
James Barker and company have been doing a lot of writing in Nashville during the pandemic. Expect more awesome music in the immediate future.
Listen to "Over All Over Again" here.
Also, check out their new cover of Olivia Rodrigo's "Driver's License" below.