8 Barns You Never Knew You Could Airbnb in Canada
Why not Airbnb a barn the next time you and your friends are looking for the perfect vacation spot?! You can split the cost and enjoy a rustic getaway!
This classic "Newfoundland style" barn located in Bauline East is a small space that was used to hold a cow and hay for the winter. It is now converted into a very cozy and livable space that includes swinging doors, a bar style kitchen and a fantastic view of the east coast.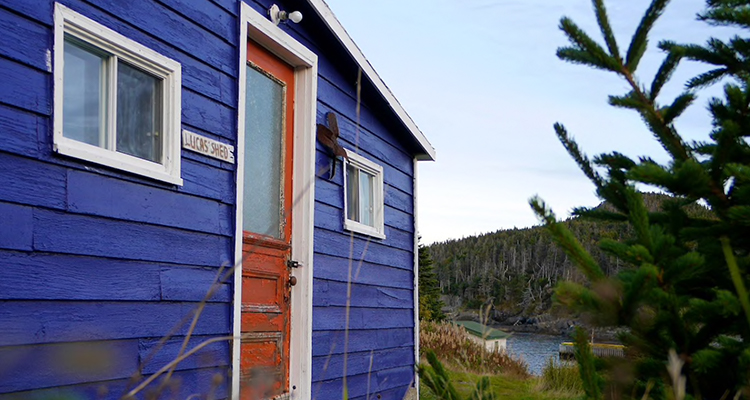 The "Old Barn" is a converted cow barn located in Lunenburg, Nova Scotia. Enjoy the fully renovated space that still maintains the feel of a barn and the serenity of Heckman's Island. With access to two acres of land, this property is the perfect place to unwind.
Nicknamed "Barn Sweet Barn", this heritage site is a huge country style loft located on the banks of the St. Lawerence River. With four bedrooms and space for up to 12 guests, "Barn Sweet Barn" is the perfect spot for families and friends to get together for a country style vacation. Visit between June and October to see the jam factory "Confiturerie Tigidou" located on the property.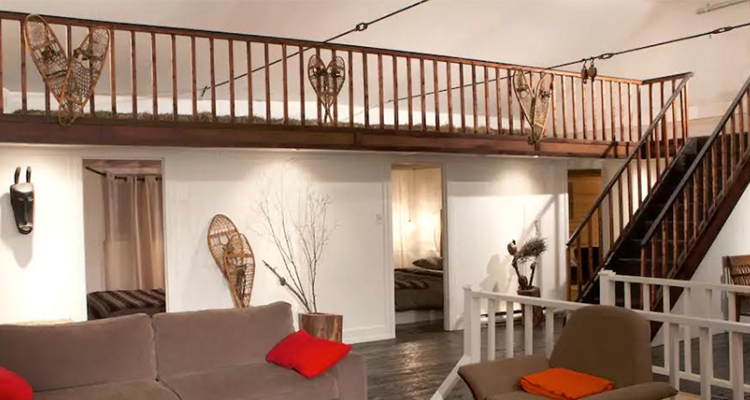 The "Barn Loft" in Stone Mills, Ontario is a super unique four season rustic barn that has been renovated and adapted using natural materials only grown on the property. The barn features 2 bedrooms with plenty of space along with a four person hot tub. Access to 700 acres of woodlands, rolling pastures and wetlands make this property a must-visit.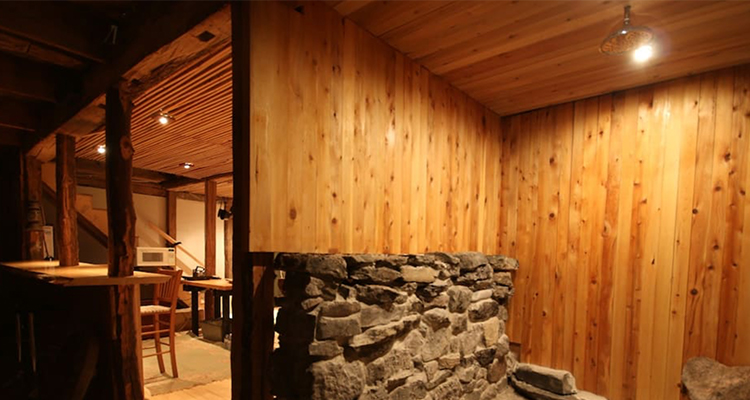 If you're looking for luxury, this barn is the place for you. Overlooking the prestigious Lake Joseph in Muskoka, this swanky cottage built from a massive barn is a great space for entertaining large groups. The airbnb property has a hot tub overlooking the lake, a full size pool table and a beach volleyball court ready to go.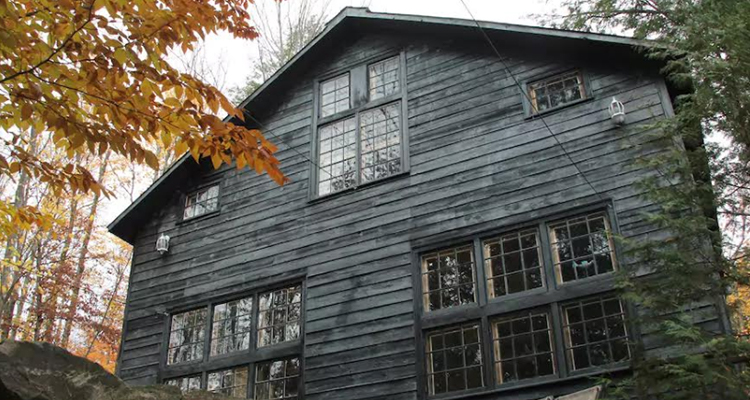 This space is still a working horse barn with horses in it that will give you an authentic country experience. The space is a rustic loft space above the stable that can hold up to five guests. Guests can arrange horseback riding and fishing at an extra charge but if that's not your thing, access to the 100 acres of farmland is fully included.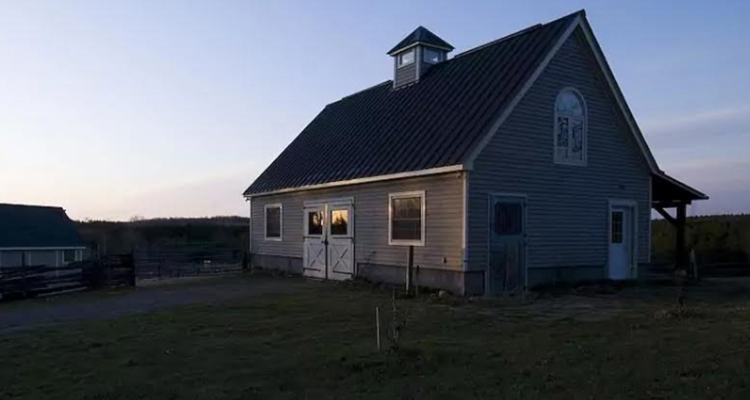 The "Lil' Red Barn" is located 45 minutes south of Winnipeg on 10 acres of pristine country. Big enough for 10 guests, the space offers a comfortable and peaceful atmosphere that is perfect for rest, relaxation and solitude. If you love animals, the "Lil' Red Barn" is home to many, including horses, sheep, goats, ducks, chickens, geese and rabbits.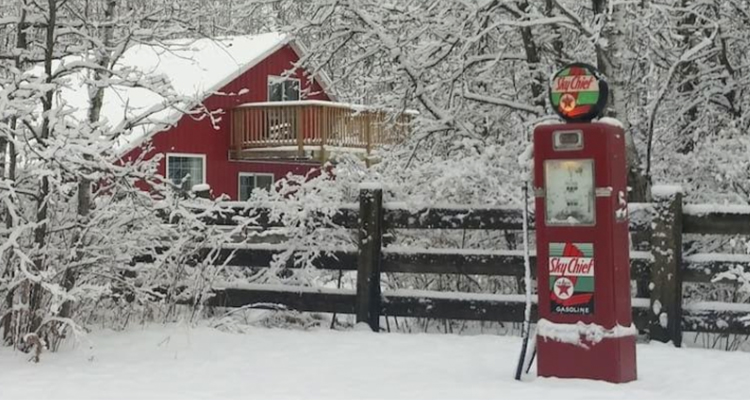 This cozy post and beam cabin on airbnb is perfectly made for two people and affectionately known as the "Wee Barn". Located by the oceanfront of Maple Bay and surrounded by the beautiful mountains of Birds Eye Farm, the breathtaking scenery will leave you in awe. Explore 300 acres of land that takes you up the mountains and down to the ocean on one of Vancouver Island's oldest working farms.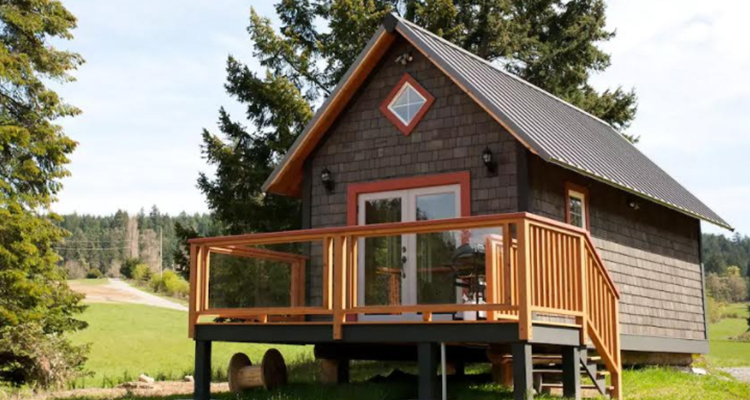 On your way to the barn, check out these 8 places to keep in mind when planning a road trip across Canada!