BY: BEN PAPAGEORGE
Planning a party isn't the easiest thing to do and sometimes it can get a little overwhelming. From preparing refreshments to making sure everyone is having fun, there is a lot you need to do to host a great shindig.
With Canada Day on its way and the warm weather in full swing, we can start preparing to host parties in our backyards, on our patios, and on our farms! Luckily, Top Country has you covered with everything you need to plan the perfect backyard bash!
This list of backyard party essentials will not only make your next outdoor party a hit, but help out your wallet too.
Dunlop 3-in-1 Tailgate Outdoor Game Set
Every backyard bash needs some friendly competition and this tailgate game setup from Dunlop is the perfect way to get that going this summer! These games are easy to learn and madly addicting. They'll surely be a hit at your next party. Get it here!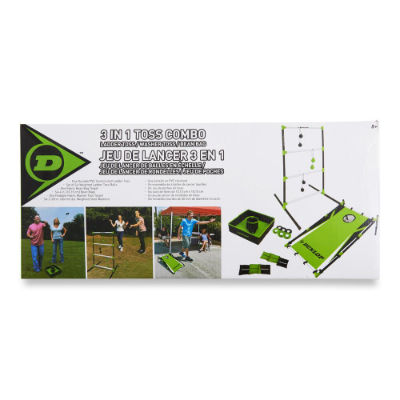 Solar Mini Lanterns
These lights are the perfect way to keep the party going into the night. They charge during the day, never require a battery and can hang almost anywhere. The bright colours also add a groovy element to make your party stand out! Get it here!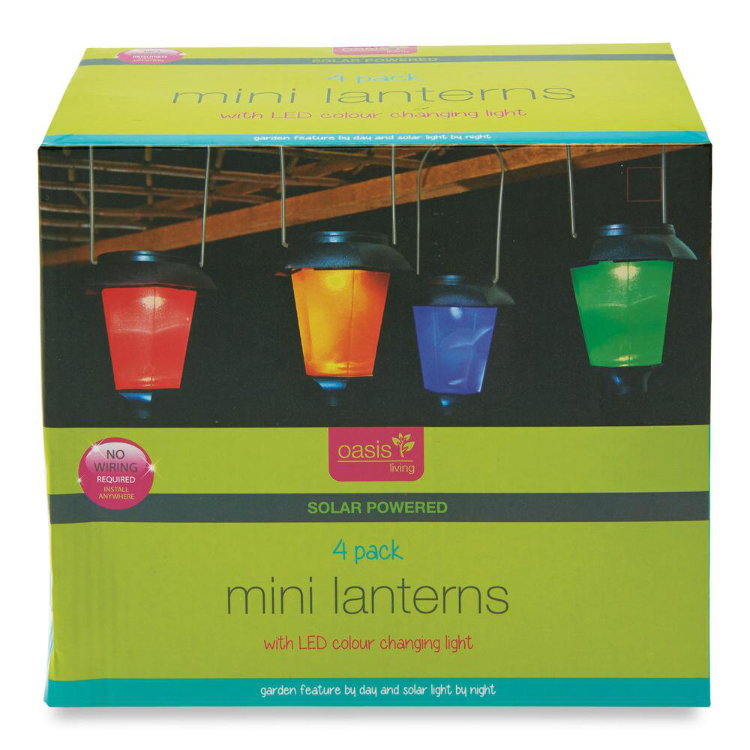 Canada Day Beach Umbrella
For when the sun gets too hot and your guests need to cool down, this Canadian themed umbrella will really come in handy. Pair it with this umbrella base and show off your national pride at your next backyard bash! Get it here!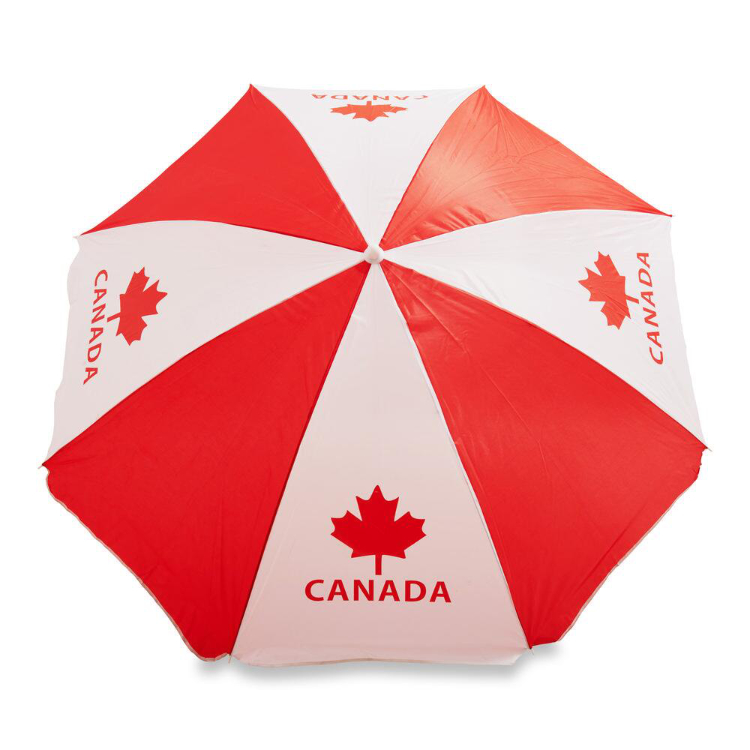 Pleasant Hearth Martin Fire Pit
This modern piece is perfect for entertaining in the summer whether it's during the day or at night. Not only is it great to look at, it can also be used to barbecue with the included chrome plated cooking grid. Make sure your next party is fired up. Get it here!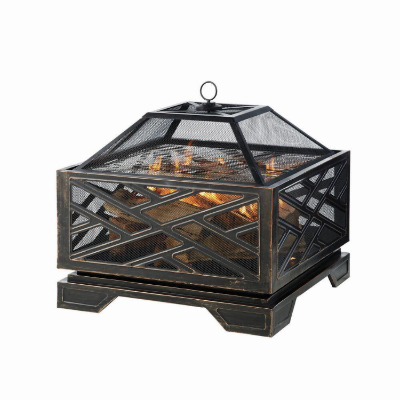 Mountain Ridge Director's Chair
These foldable lawn chairs are available in many different colours and include a convenient side table with a drink holder. Giving your guests somewhere to sit while holding their drinks is a key to making your party a hit. Get it here!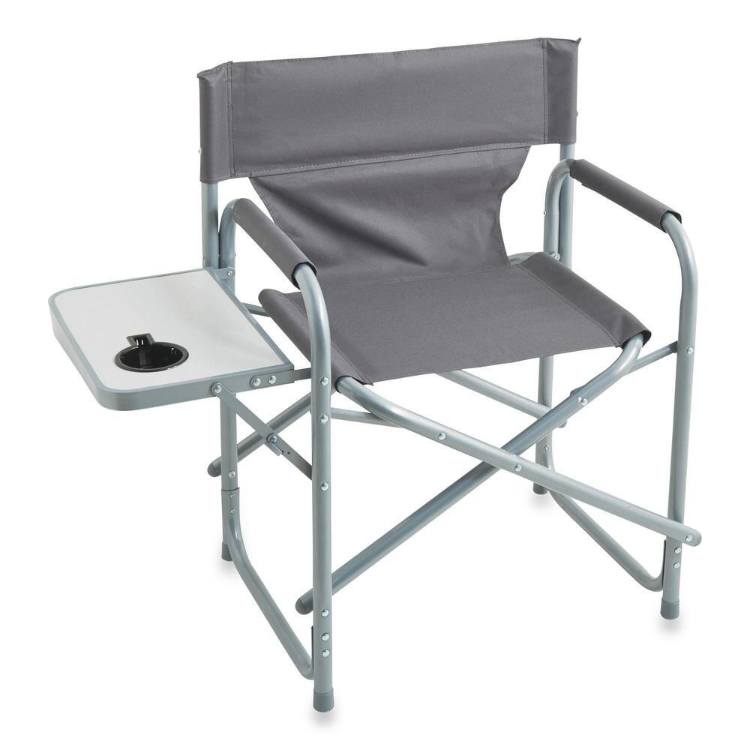 Quick Set Ring Pool
Nothing beats cooling off in some water when it gets a little too hot outside but if you aren't near a body of water or pool, that can be a little difficult. Fortunately there is a solution; this inflatable ring pool that is perfect for backyards of all sizes! It's very easy to setup and is ready to be filled within minutes. Get it here!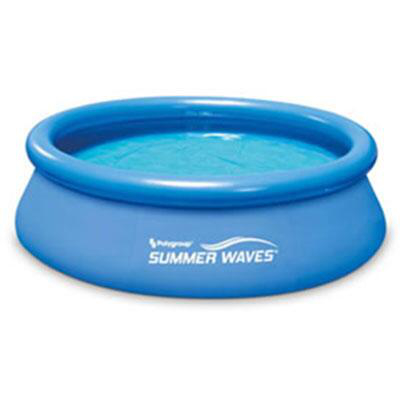 Sharper Image Bluetooth Outdoor Rock Speaker
Get your party bumpin' with this garden-accent bluetooth speaker. It is designed to blend into your surroundings outdoors, plus it's waterproof! Get it here!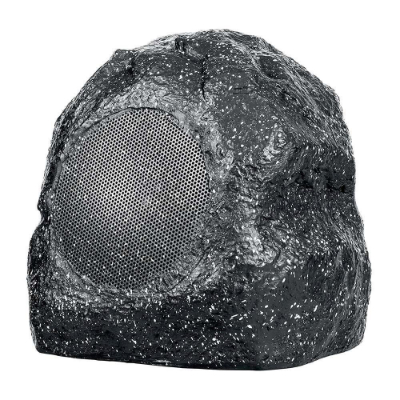 Magic Fire
With these packets of Magic Fire, you can make your backyard bonfire come to life and enjoy a brilliant display of coloured flames. Get it here!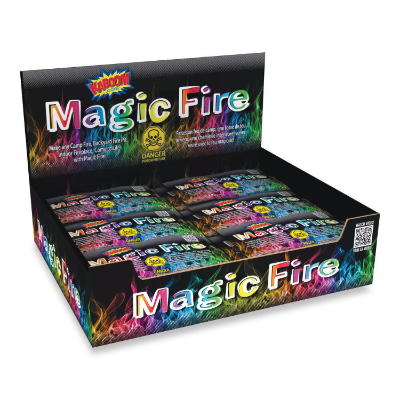 Round Folding Table
At your backyard party, guests will need a place or two to put down their plates and cups. These folding tables are a perfect affordable solution. Get it here!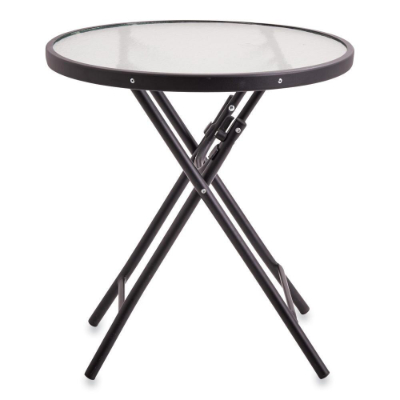 Food and Refreshments
Last but certainly not least, your backyard bash is going to need some refreshments for your guests! Whether you're throwing a full on barbecue or just having a friend over for a couple of cocktails, make sure you stock up food and drinks for your guests. Check out all of the great deals on groceries at Giant Tiger here!
Make sure you're celebrating Canada Day with the perfect country soundtrack.