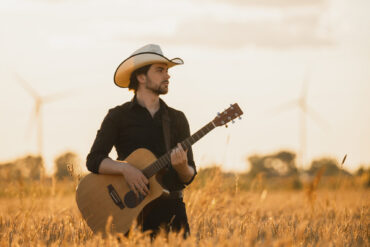 Director Sean Cisterna returns with "The Long Rider", a now award-winning documentary chronicling the fantastic journey of Filipe Leite as...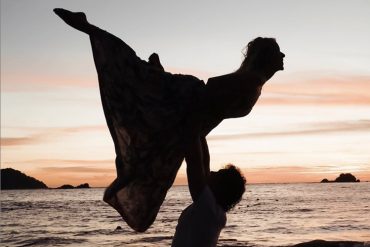 Happy Valentine's Day! Top Country is celebrating all the LOVE going around by checking out the hottest couples in country...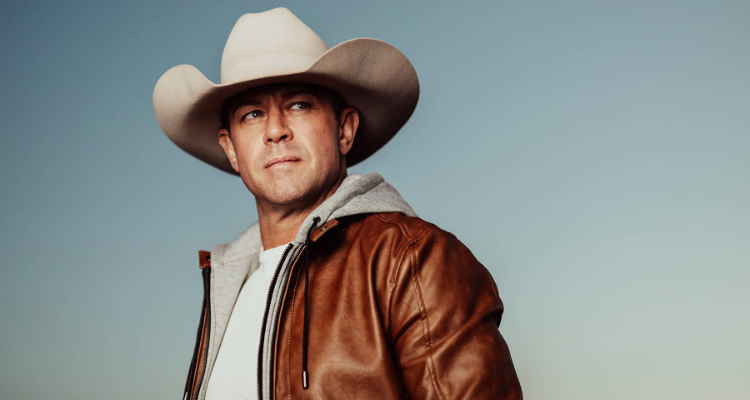 BY: BEN PAPAGEORGE Aaron Pritchett is a main stage staple in Canadian country music. He is one of the top...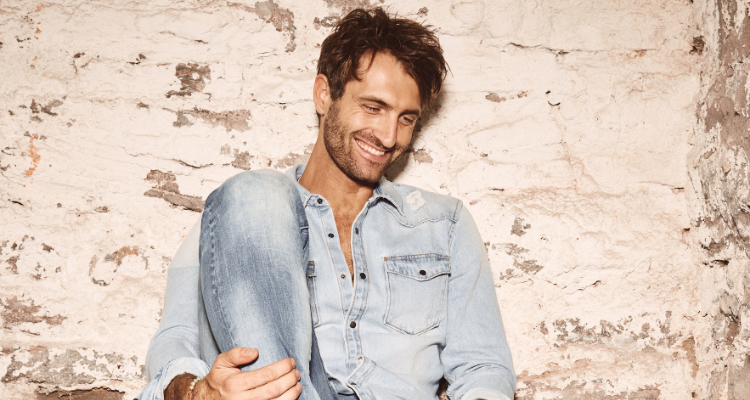 If you listen to country music, you've definitely heard a song written by Ryan Hurd. He is known and respected...