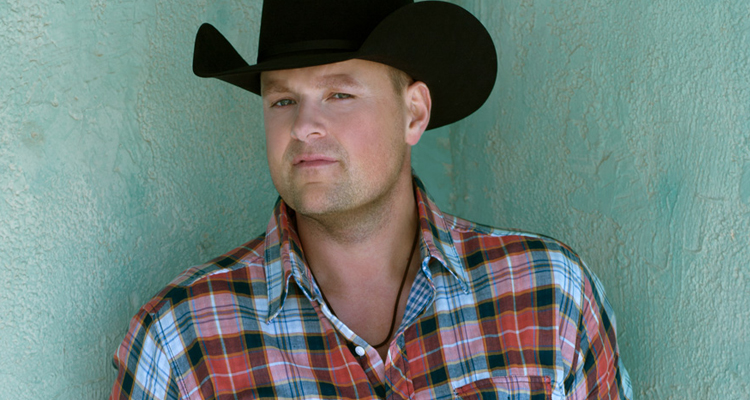 We were Livin' On Summertime with Gord Bamford this summer and we wouldn't have it any other way.
TC: What was your first reaction when you found out you were nominated for Fans' Choice?
GB: It's a bucket list for me and the biggest award and truest award given out as it's decided on by the great people and country music fans in our country. I was truly honoured.
TC: In 3 or less words, describe your fans.
GB: Loyal/Unreal/Amazing
TC: What is the best gift a fan has ever given to you?
GB: Stories of how my songs have affected their lives.
TC: What's your favourite song to perform live?
GB: Leaning On A Lonesome Song
TC: What is a highlight of your career so far?
GB: There have been too many to just pick one. I feel very blessed with all my team and what I have been able to accomplish and I'm just grateful I can wake up each morning go to work and love every minute of it.