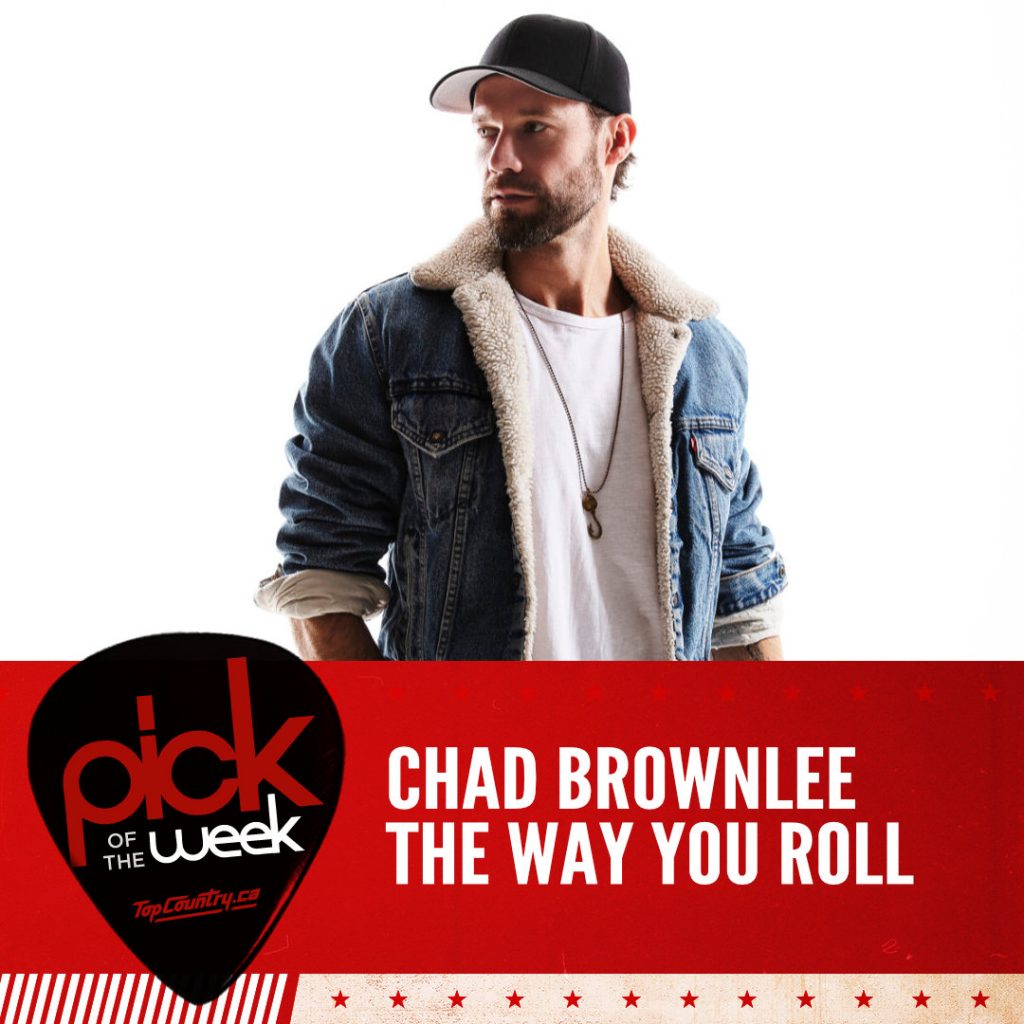 Now that weed is legal in Canada, there's no need for songwriters to be subtle about what might be one of their favourite ways to unwind. Chad Brownlee's The Way You Roll lays it all out on the table.
The video itself will even have you feeling just a little buzzed… Chad's commitment to his character "Castaway Chad Brownlee" is hilarious. Video of the Year is certainly a possibility with this one. Watch the video here.
Did you know?… As a former professional hockey player, Chad Brownlee regularly uses medicinal marijuana to manage headaches and pain.
Whether you dabble or not, "The Way You Roll" is the perfect summer anthem for your backyard party.
Listen to this week's pick, "The Way You Roll" by Chad Brownlee, on the Top Country Songs playlist below. Be sure to let us know what you think!
Top Country Pick of the Week: "The Way You Roll" – Chad Brownlee
Top Country Pick of the Week:
Every Tuesday, we name a must-have song for your country playlist. Want your favourite song to be given the honour? Let us know who YOU nominate on Twitter, Instagram, Facebook or even send us an email! Check out last week's pick here.