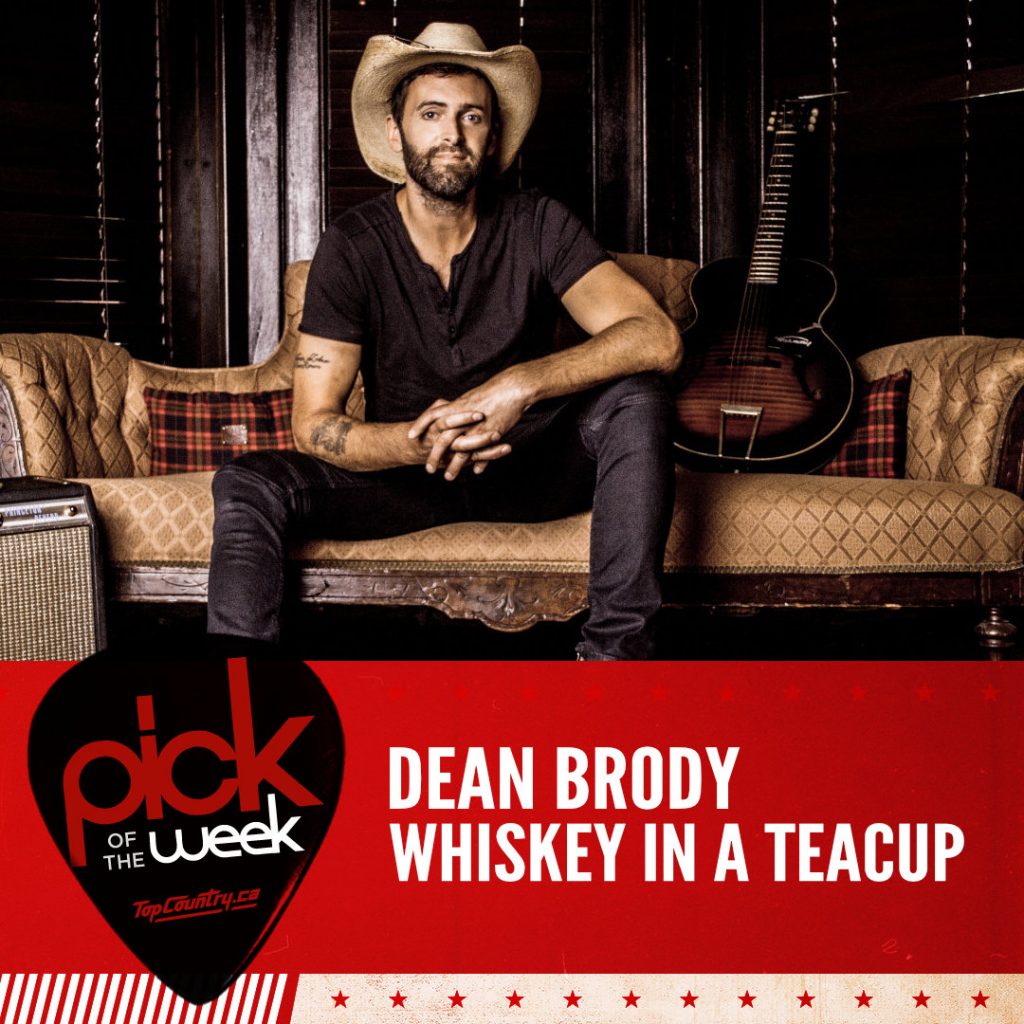 The intro for Dean Brody's "Whiskey In A Teacup" instantly caught our attention. The production is a fresh take on gritty that country music needed. It's no surprise the song had the #1 spot on the Top 10 Canadian Singles Sales Chart for fourteen weeks.
"Whiskey In A Teacup" is another example of the country star's diverse and top-notch songwriting. The lyrics are relatable and desirable at the same time.
If we're being honest, who wants to be (or be with) an average Joe? We all have our unique qualities and juxtapositions that define us. Peeling back the layers of who people actually are (versus who they present themselves as) is one of the most exciting parts of dating. And once you find the one who can recite every Disney movie ever made, but who's also secretly a potty mouth, you just know it's meant to be.
Listen to this week's pick, "Whiskey In A Teacup" by Dean Brody, on the Top Country Songs playlist below. Be sure to let us know what you think!
Top Country Pick of the Week: "Whiskey In A Teacup" – Dean Brody
Top Country Pick of the Week:
Every Tuesday, we name a must-have song for your country playlist. Want your favourite song to be given the honour? Let us know who YOU nominate on Twitter, Instagram, Facebook or even send us an email! Check out last week's pick here.