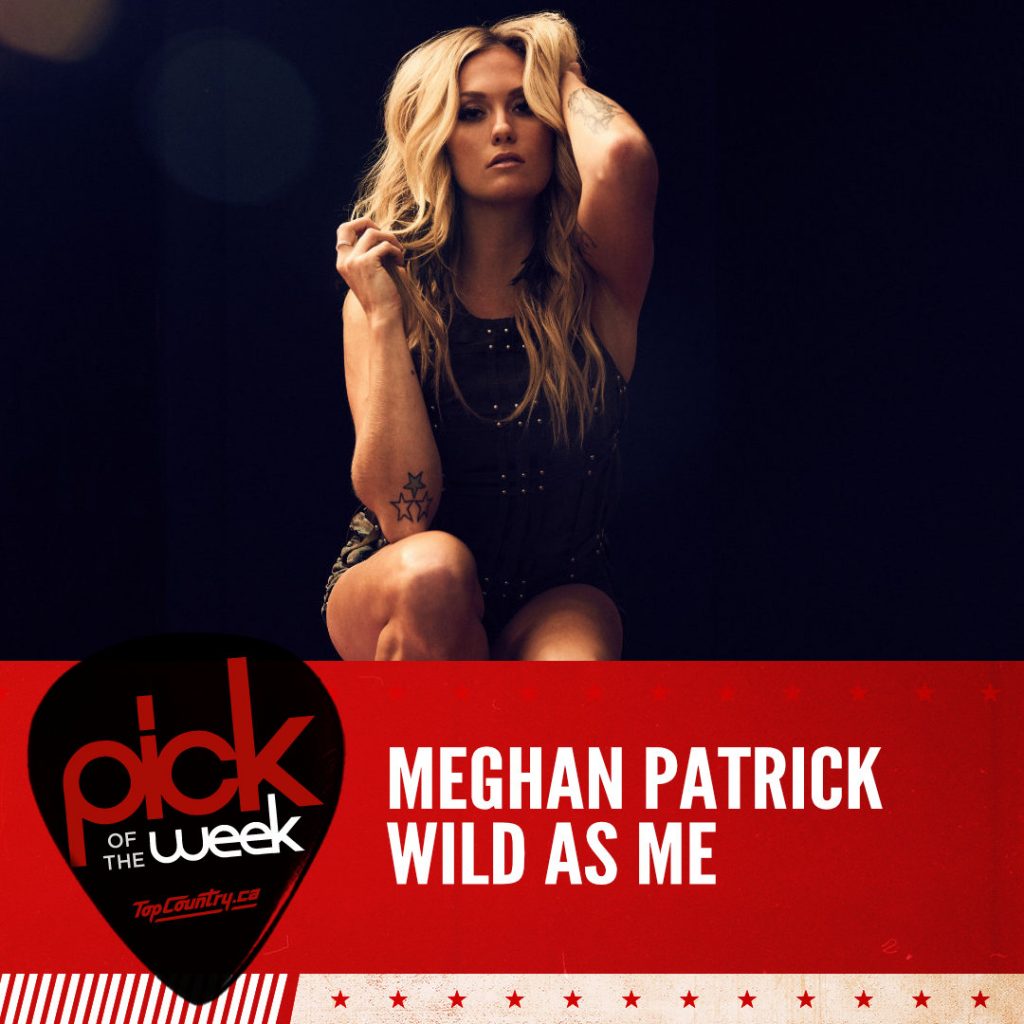 "Wild As Me" stays true to Meghan Patrick's unique sound. The singer previously struggled with writing love songs, as none of them felt like her. That was until she met fellow country singer, Mitchell Tenpenny. With their relationship, "Wild As Me" came to life.
Once you've found the person that compliments you in all the best ways, the feeling is quite surreal…especially if your previous relationships were, well, less than ideal.
In "Wild As Me", the singer-songwriter captures that awe-like feeling when you finally know you're with the one you're supposed to be with. From disbelief to absolute relief, it's all there, wrapped up in a beautiful melody.
Even if you haven't found the one yet, you'll find yourself humming the soaring chorus for days. It's truly infectious…and maybe, just maybe, the song will give you hope!
Listen to this week's pick, "Wild As Me" by Meghan Patrick, on the Top Country Songs playlist below. Be sure to let us know what you think!
Top Country Pick of the Week: "Wild As Me" – Meghan Patrick
Top Country Pick of the Week:
Every Tuesday, we name a must-have song for your country playlist. Want your favourite song to be given the honour? Let us know who YOU nominate on Twitter, Instagram, Facebook or even send us an email! Check out last week's pick here.