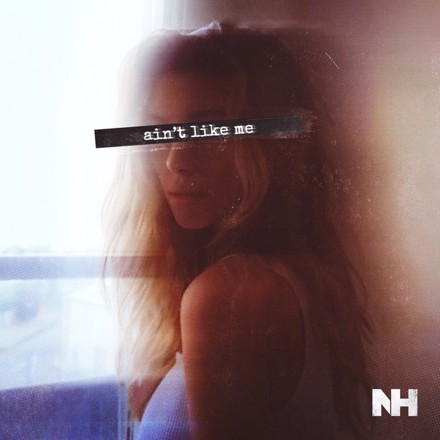 Letting go and falling in love might seem crazy for some but in "Ain't Like Me" Nate Haller proves that even the craziest of concepts can catch up with you. He sings about all of the things in relationships that some may run away from but ultimately fall for once meeting the right person.
'Cause it ain't like me to fall so hard so fast
But I'm flat on my back
And it ain't like me to wanna make this thing last
But you got me off track
I live fast, you live slow
The uptempo track is an easy listen but will also make you think. Perfect for the dock, the after-party or a solo cruise with the windows down. "Ain't Like Me" is our official Pick of the Week for May 6, 2022.
Listen: https://natehaller.link/aintlikeme