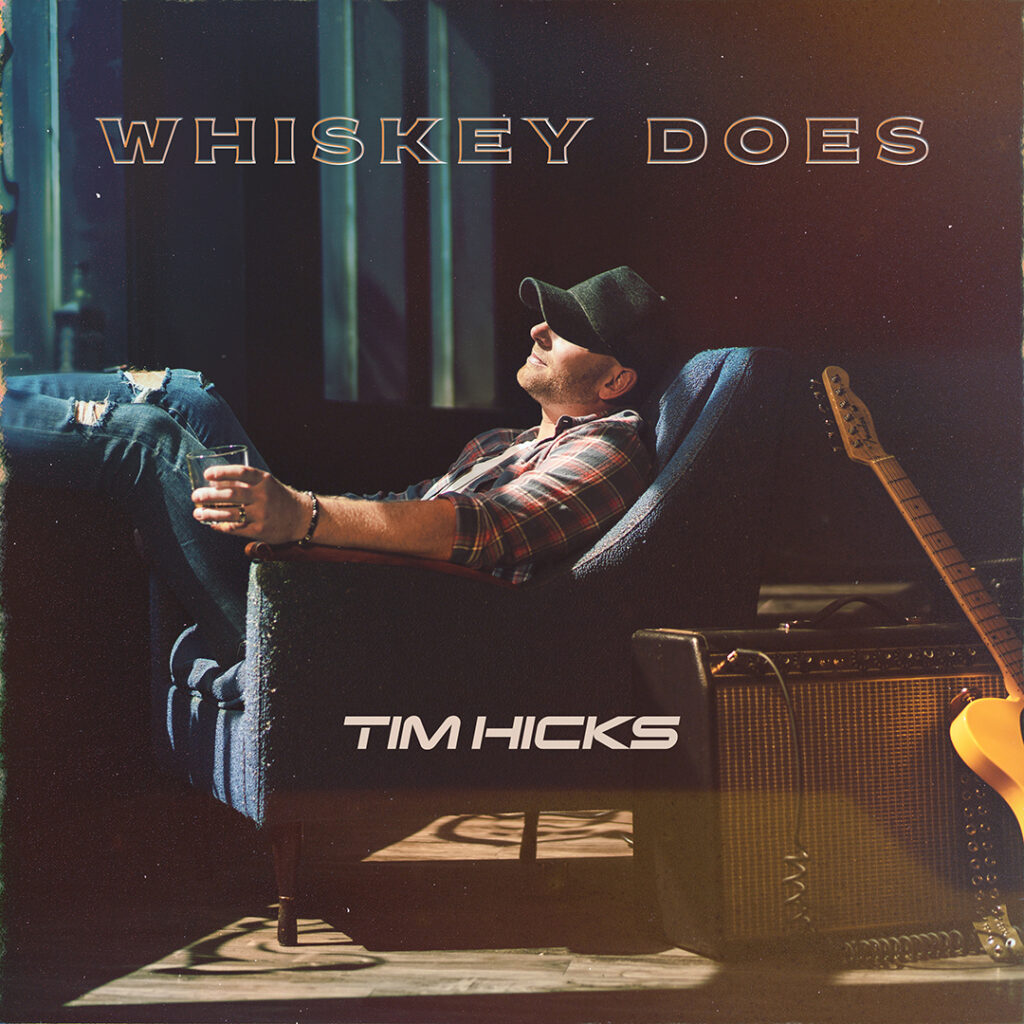 Tim Hicks is back with his new single "Whiskey Does" and again he has served up an amazing radio-friendly song that is truly undeniable. The song follows the story of real-life trials and tribulations of relationships told through the crisp vocals of Tim, bringing a new meaning to what whiskey does. And we can't get enough of it!
Tim said, "I'm so proud of this one. I wrote it with Deric Ruttan and Monty Criswell last year and have been looking forward to sharing it ever since. I think everyone's been in a relationship at some point in their life that's maybe not the best relationship for you, but there's something there that keeps you going back to the well to 'try again'. This time the singer decides his love interest does all the same things to him as whiskey does, and he's decided to choose the whiskey over the toxic relationship. It makes for a good country song."
We have it on repeat over here! Check out the official music video, below.
Listen here: rgk.lnk.to/WhiskeyDoes