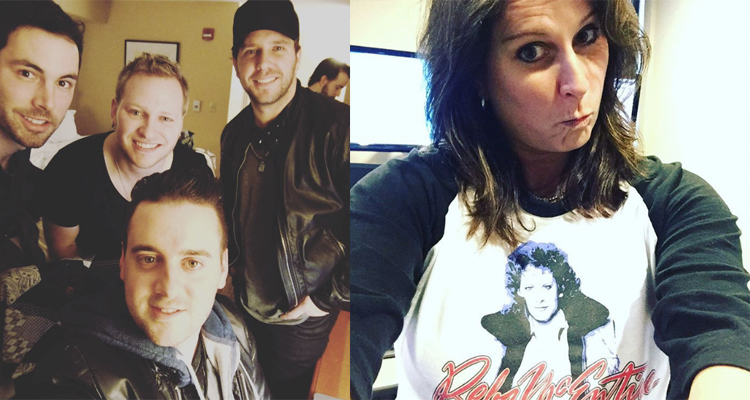 Ok so #NationalSelfieDay is a thing. And it's today. I just went and looked up all the so-called "National Days"...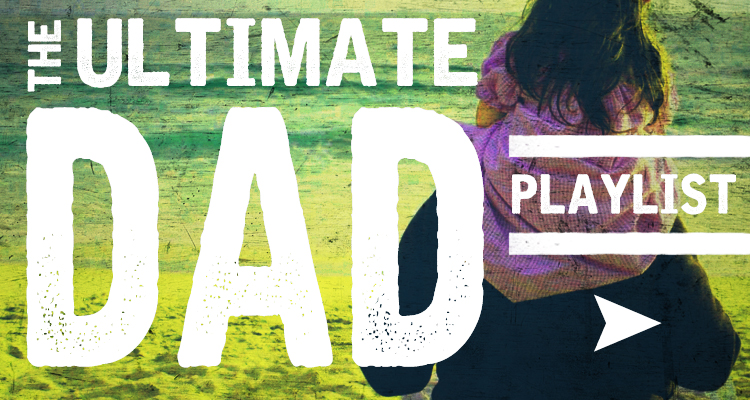 To all the Dads, Step-Dads and To-Be-Dads out there, here are our top 10 country song selections dedicated to you...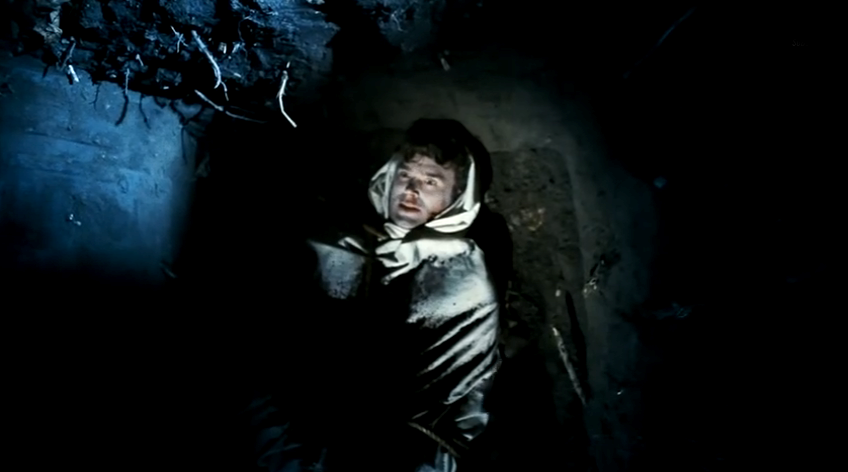 Halloween is only a few days away, so take a listen to the creepy country songs below and get in to...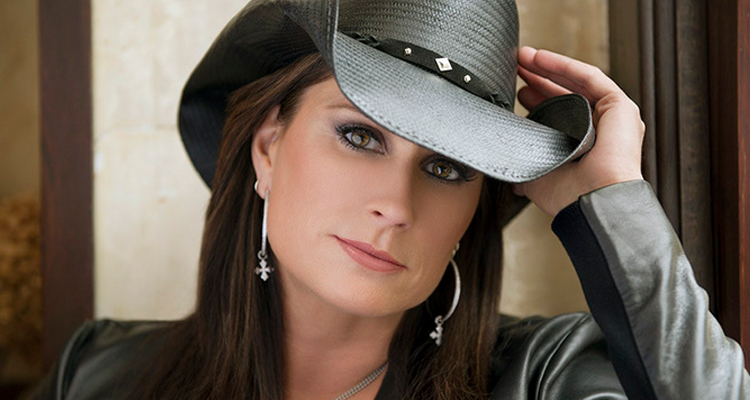 Today (January 15, 2015) is National Hat Day and in the spirit of hats here's a list (in no particular order)...