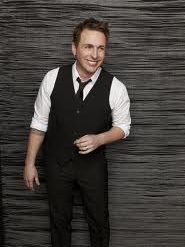 The Top Country spotlight artist is Johnny Reid so we thought we'd ask you, What is your favorite Johnny Reid...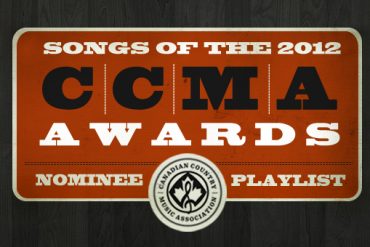 Want a playlist featuring nominees and performers of the Canadian Country Music Association Awards to get you amped up for...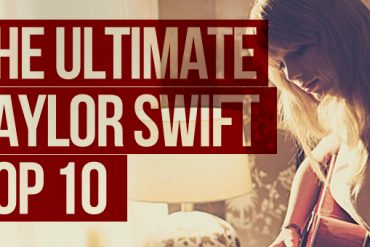 The folks here at Top Country recently compiled our  Taylor Swift Top 10 songs to celebrate the release of her...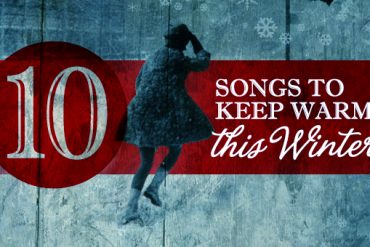 List submitted by Shenieka Russell-Metcalf 1. Kenny Chesney – Beer in Mexico 2. Tim McGraw – Something Like That...