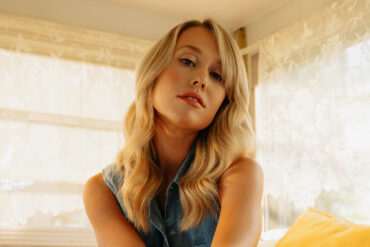 Introducing, Dayna Reid. Her name has been popping up ever since she debuted her music at Country Music Week in...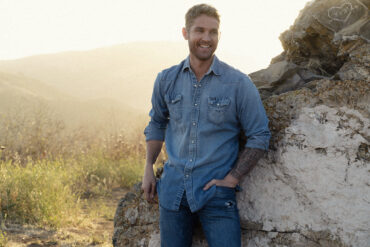 NASHVILLE, TN (March 29, 2021) – Multi-PLATINUM performer Brett Young continues to rack up accolades as his celebrated "Lady" (BMLG Records) claims the...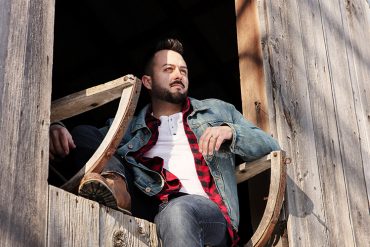 Revolution Pt. 1 showcases a new elevated style for Jason Benoit, blending modern country melodies with the familiar guitar picking and...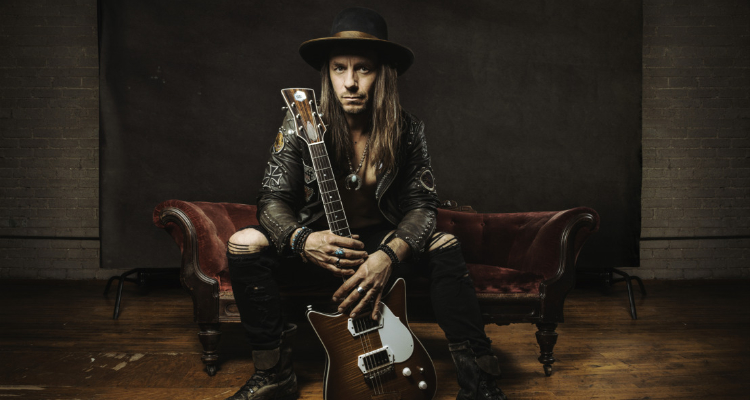 Clayton Bellamy, lead singer and founding member of The Road Hammers, is starting an exciting new project that will surely...