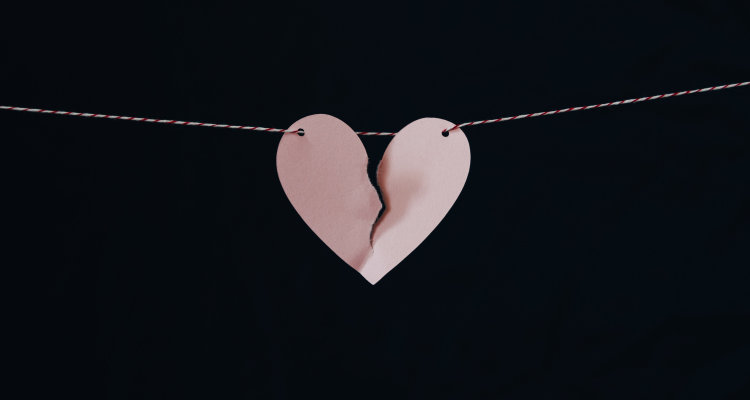 updated: Feb 14, 2019 We know Valentine's Day isn't candy and roses for everyone, so just in case you aren't...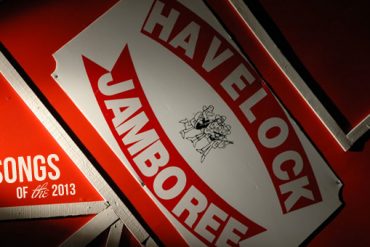 The Havelock Jamboree kicks off today, so to celebrate this week's list features our favourite songs by some of the...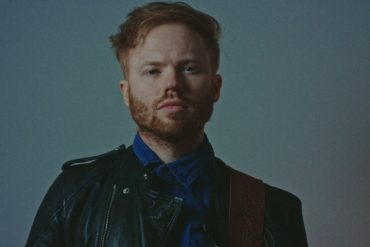 Since Wes Mack's catchy new single "Never Have I Ever" features Sons of Daughters ("Ain't Gonna Be Lonely Long"), we...