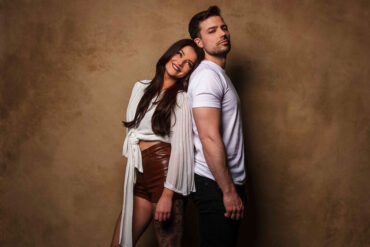 Five Roses are back and serving up the perfect Friday feeling. Their new single "Feel Good" is an easy listen...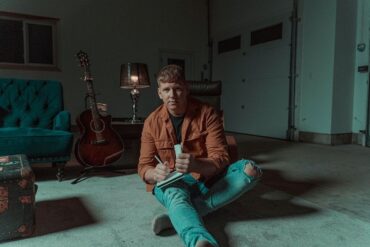 There is no denying the want to strive for better. To be better. To do better. Whatever that "better" maybe,...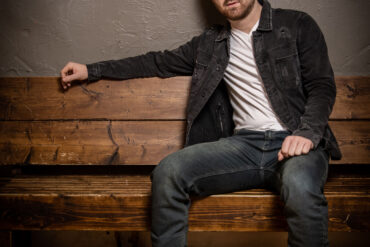 Kris Barclay is back with his latest single "More Than Whiskey" and instantly we knew this track was special. "I've...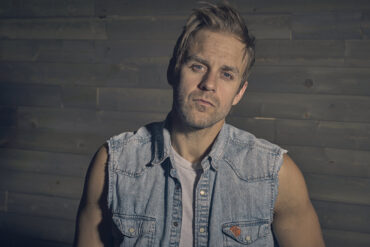 Dan Davidson returns with his new EP "6 Songs to Midnight" featuring the focus track "Blindspot," which is available on...